Smith Heritage Surveyors
About our Snagging Surveys
Did you know that the average new build has 157 defects?
When you move into a new-build home, you have what's known as a snagging period – most often, this is two years from the date of completion. During this time, the property developer is responsible for rectifying any faults with the build of the property. You must provide the developer with a snagging list, often within the first two months, reporting all defects with the new build.
Ensure your new build property meets your expectations with a comprehensive snagging survey. Our expert team will identify any defects or incomplete work, providing you with a detailed report and recommendations for remediation. We'll work closely with you and the developer to ensure your property is up to standard.
Contact us today for peace of mind.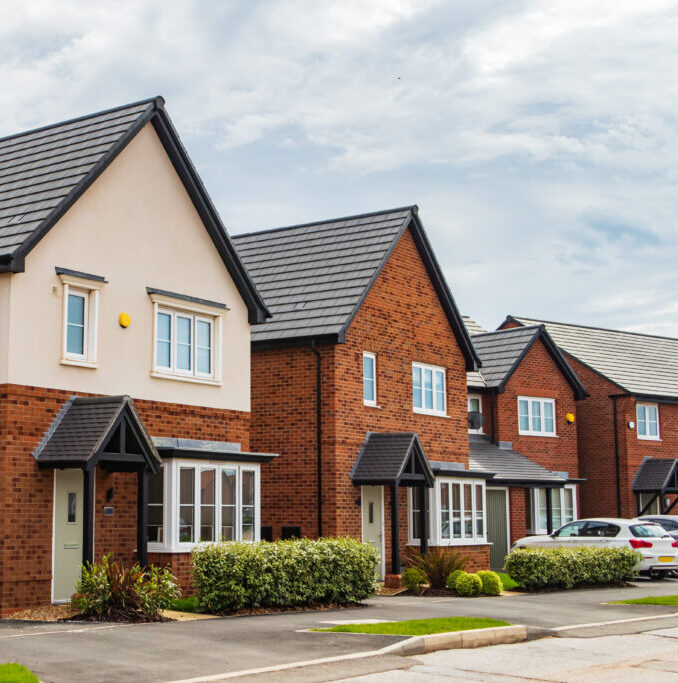 Smith Heritage Surveyors
What's included in a Snagging Survey?
Thorough inspection of your property from a RICS chartered surveyor, including analysis of the structure, walls, finishes, fixtures and fittings
Assessment of the property's legalities, with any breaches of building regulations identified
Comprehensive report detailing any faults found in your property and how they should be fixed
Your surveyor will walk through your property with you after the survey to highlight faults found and answer any questions you have
Smith Heritage Surveyors will liaise directly with your developer to report the survey's findings and speed up the remedial process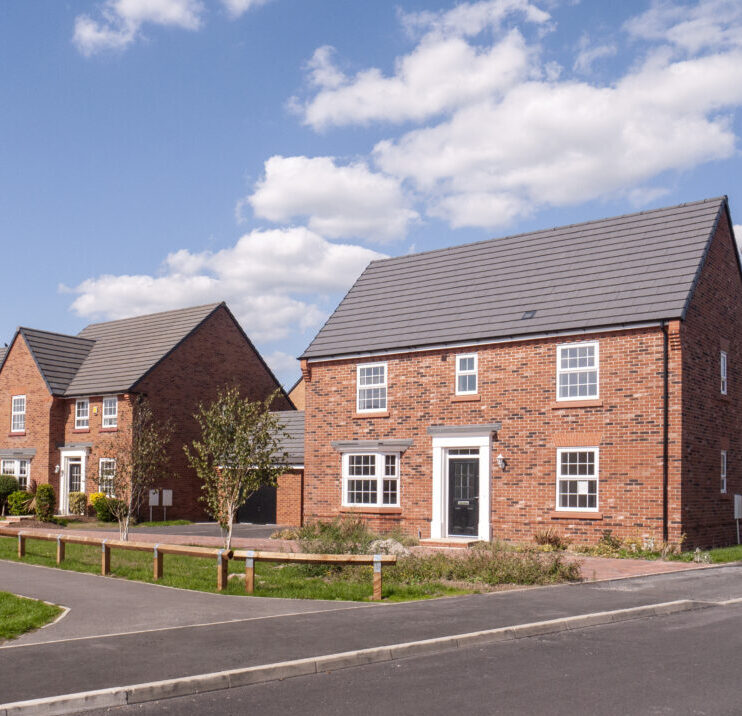 Get started
Book a Snagging Survey
If you miss anything during your snagging period, the fault may not be covered by your warranty. A chartered surveyor has the knowledge and experience to identify all faults in your new build, from sinkage to a faulty door hinge. Your Smith Heritage Surveyor will inspect the property from top to bottom, including the main building, any outbuildings, driveway and garden.
Make the most of your snagging period and book your Snagging Survey today.
Our portfolio
Snagging Survey case study
Comprehensive Snagging Survey Identifies Defects in New Build Property
Our team was engaged to carry out a snagging survey on a newly constructed residential property in a suburban area. Our expert surveyor identified a number of defects, including incomplete or defective finishes, missing or damaged fixtures, and issues with the electrical and plumbing systems.
We provided the client with a detailed report, highlighting all the issues found during the survey, and recommended that the developer address these issues before the client took ownership of the property. Our team also offered to carry out a follow-up inspection to ensure that all the defects had been rectified.
The developer addressed all the defects identified in our report, and we conducted a follow-up inspection to verify that the work had been carried out to a satisfactory standard. The client was pleased with our thorough and professional approach, and appreciated the peace of mind that came with knowing that their new home was free from defects.
By identifying and reporting on the defects in the new build property, our snagging survey helped the client to ensure that they received a property that met their expectations and was free from defects. Our expert advice and ongoing support throughout the process helped to give the client peace of mind and confidence in their new investment.
This case study highlights the importance of carrying out a comprehensive snagging survey on a new build property, and the benefits of working with an experienced and professional surveying team.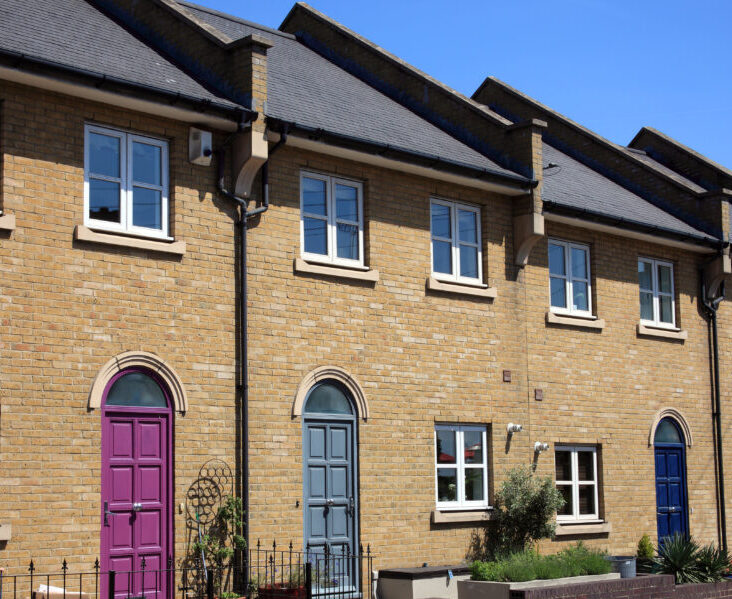 Speak to Smith Heritage
Contact us today
To request a quote or enquire about any of our services, get in touch with the Smith Heritage team today.