Smith Heritage Surveyors
About us
Smith Heritage Surveyors is a leading building survey company based across the South of England and Wales. We work with buildings of all ages, but our specialism is heritage buildings.
Our mission is to make it easy for our clients achieve their property goals. We aim to debunk the complexities of buildings and legislation, providing invaluable advice to help you make life-changing property decisions with confidence.
At Smith Heritage, we know that no two projects are the same. That's why we take a bespoke approach for each client, tailoring our service to your individual requirements.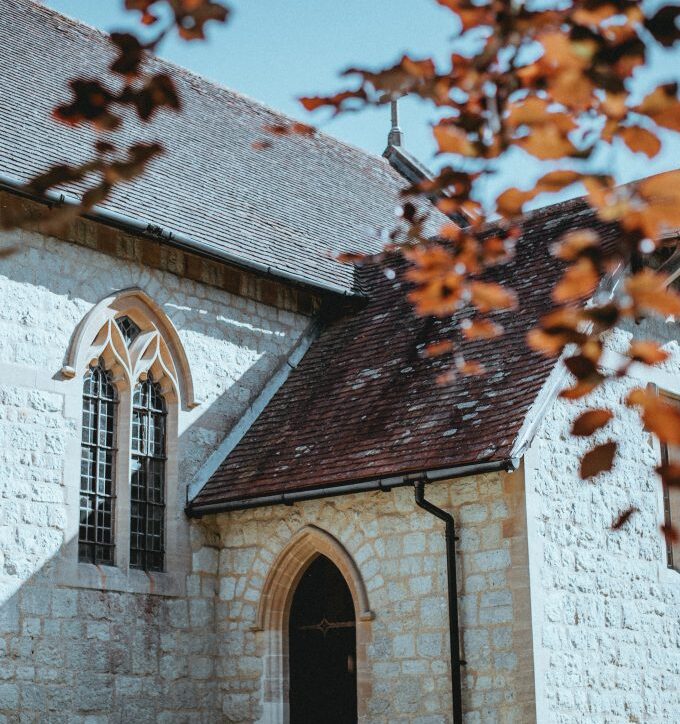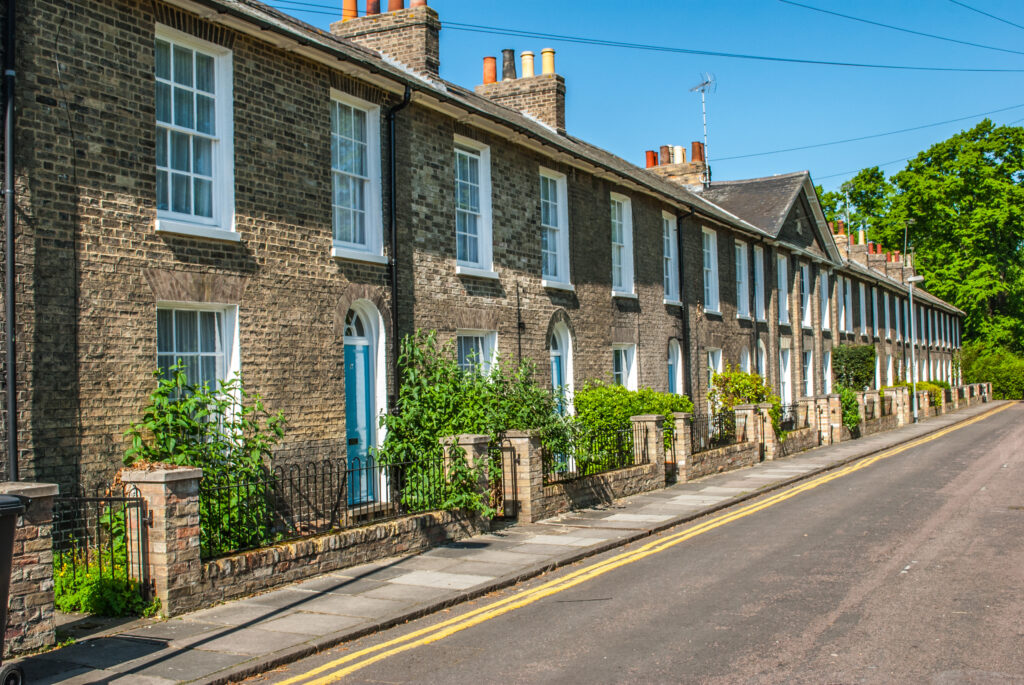 About our surveyors
The Smith Heritage Team
The Smith Heritage Team strive to provide a first-class service for every client. Our highly qualified surveyors are all accredited by RICS and hold a degree in building surveying or similar. Using their wealth of knowledge and experience, in addition to the latest surveyance technology, our team will get the root of your property problem and advise you on the best solution.
Your surveyor will take the time to explain the findings of their work in as much detail as you require – they will even walk you through the property to highlight problem areas whilst onsite.
Our surveyors undergo regular professional development with leading industry bodies, such as the Pyramus and Thisbe Club, to stay on top of the latest changes in building legislation.
Our property services
Where we work
Our large team of surveyors are based across the South of England and Wales. However, we also travel all over the United Kingdom, including Scotland and Northern Ireland, for clients in need of specialist independent advice.
To fit in with your busy schedule, our surveyors will work weekends and evenings, too.
If you are looking for a new home in Wiltshire, Dorset or Hampshire then David or Lawrence will be your surveyor. Joe and Chris cover all of our London, Berkshire and Surrey surveys, whilst John covers the deep South West for us in Devon and Cornwall.
We are always looking for new surveyors who are efficient and competent in working with a range of building styles. If you are a building surveyor looking for a great new role and work environment please visit our careers page. We are particularly interested in those experienced in damp diagnosis and can undertake damp surveys in London.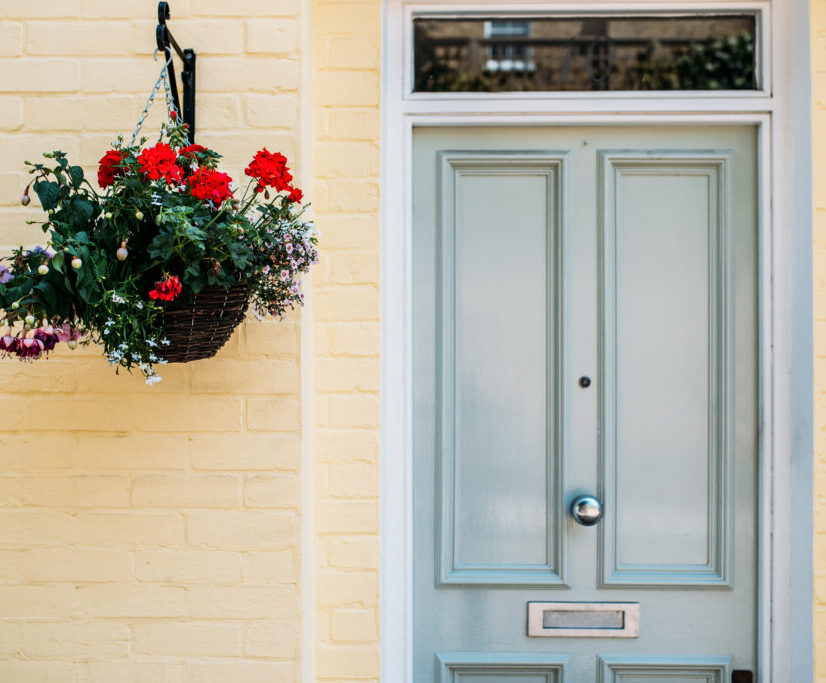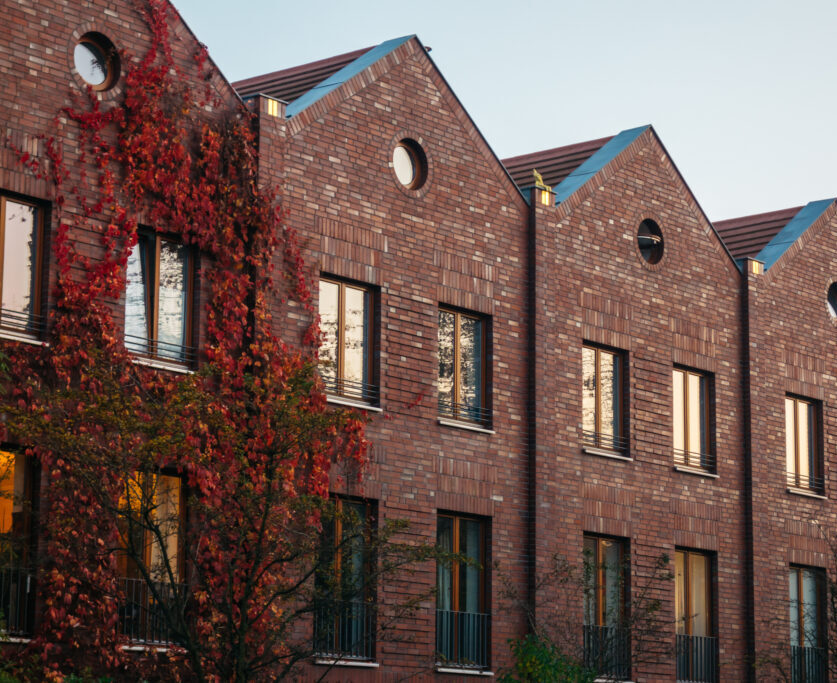 Start your project
Book your property survey online
We offer a range of surveying and consultation services to meet your property needs. Whether you're a homebuyer, homeowner, investor or property developer, our services will help you buy, develop or restore your property with professional guidance. Explore our full range of services here.
For independent property advice from industry experts, book your survey or consultation with Smith Heritage Surveyors today.
Your questions answered
Frequently Asked Questions
Speak to Smith Heritage
Contact us today
To request a quote or enquire about any of our services, get in touch with the Smith Heritage team today.