Smith Heritage Surveyors
About our Defects Surveys
Concerned about building defects? Our expert team provides comprehensive building defect inspections and reports for both residential and commercial properties. We identify defects such as cracks, leaks, and structural issues, and provide detailed reports to help you take the necessary steps to fix them.
Contact us today for a thorough inspection and peace of mind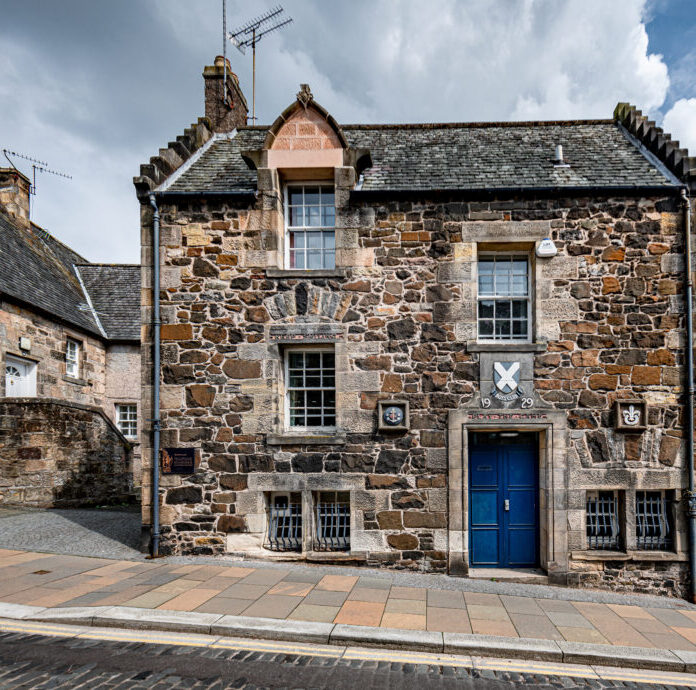 Smith Heritage Surveyors
What's included in a Defects Survey?
Thorough inspection of the building to identify any structural faults
In-depth report detailing findings of the inspection, including the causes and severity of any defects
Information on how to rectify any identified defects, including a recommended plan of action and associated costs to help you budget
Recommendations for further investigation (if required)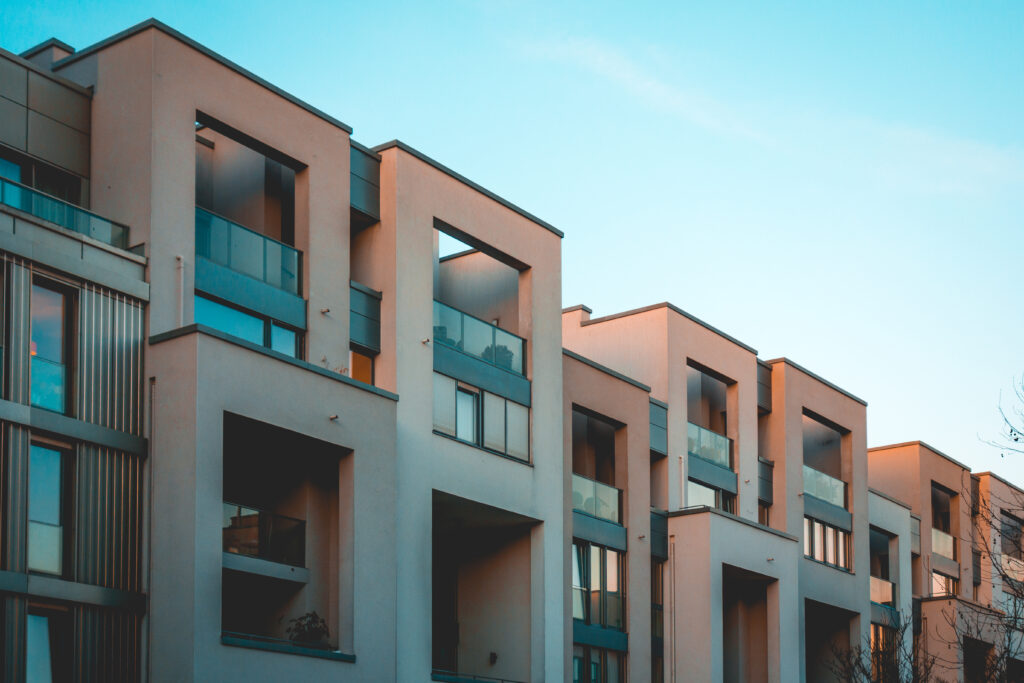 Smith Heritage Surveyors
Common defects found in properties
Some of the most common defects our surveyors find in properties include:
Subsidence and heave
Cracking brickwork
Structural movement
Timber decay and rot
Damp
Roofing defects
Poor construction
Contact us
Book a Defects Survey
If you've noticed a fault in your property's structure, Smith Heritage Surveyors can help. One of our chartered surveyors will visit your property and conduct a thorough analysis of the defect, providing you with all the information you need to make the building structurally sound.
Get your project started and book a Defects Survey with Smith Heritage Surveyors today.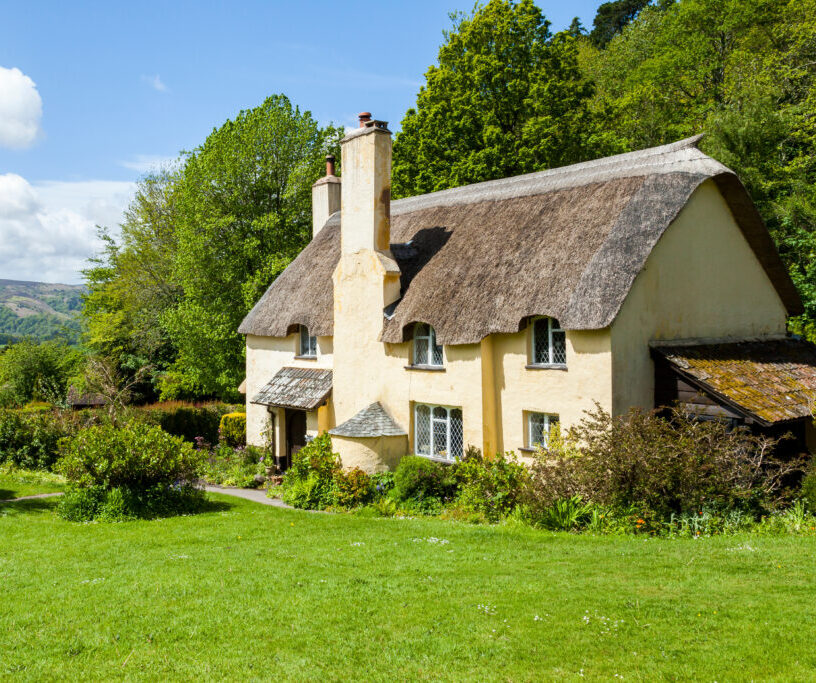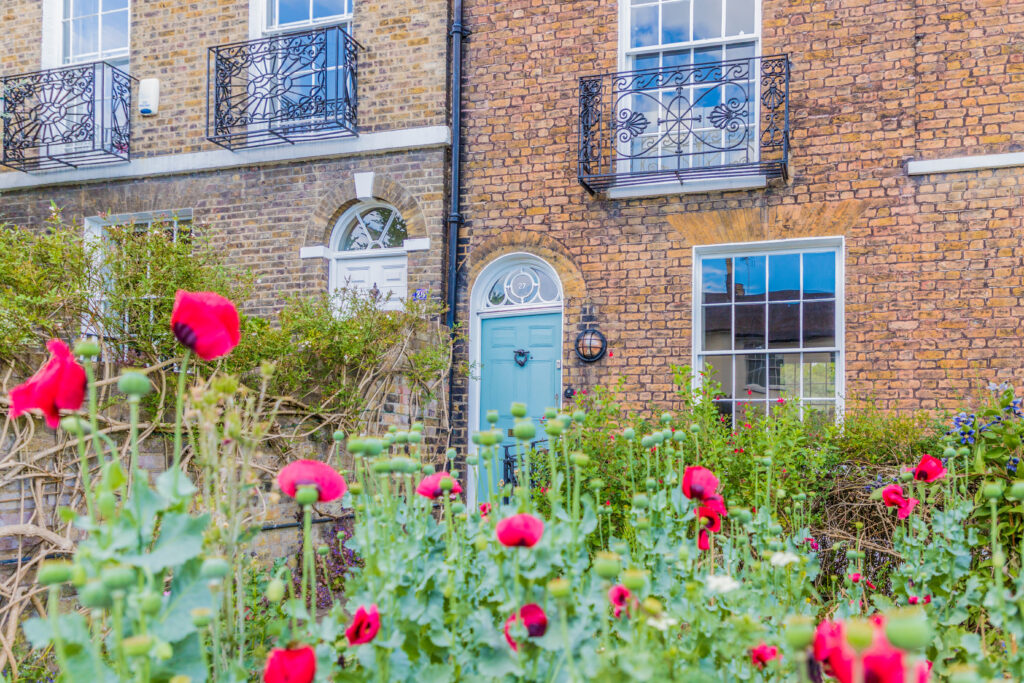 Our portfolio
Defects Survey case study
Case Study: Foundation Movement Detected during Residential Property Survey
During a routine residential property survey, our team detected signs of foundation movement in a property located in a suburban area. Our expert surveyor identified cracking in the foundation and exterior walls, and noted that the floors appeared uneven. The client was immediately notified of our findings and provided with a detailed report outlining the extent of the damage.
Upon further investigation, we discovered that the foundation movement was likely caused by the soil beneath the property expanding and contracting due to seasonal changes. We recommended that the client engage a foundation specialist to carry out repairs and prevent further damage.
Our team continued to monitor the property for several months after the initial survey, to ensure that the recommended repairs were effective in stabilizing the foundation. The client was pleased with the detailed report and expert advice provided by our team, and appreciated our ongoing support throughout the repair process.
By detecting the foundation movement early and providing expert advice, our residential property survey helped the client to address a potentially serious issue and avoid more extensive and costly repairs down the line.
This case study highlights the importance of regular property surveys, and the expertise of our team in identifying and reporting on building defects. It also demonstrates our commitment to providing ongoing support to our clients to ensure the integrity and safety of their properties.
Speak to Smith Heritage
Contact us today
To request a quote or enquire about any of our services, get in touch with the Smith Heritage team today.