More information
About our RICS Level 3 Building Survey
We provide building surveys throughout Wiltshire, Hampshire, Dorset, Somerset, Berkshire, Surrey, Oxfordshire & further afield.
The RICS Level 3 Building Survey is the most comprehensive report of its kind, providing an in-depth analysis of a property's condition. The report also gives advice on any defects found, repairs and maintenance options. All surveys with Smith Heritage Surveyors are carried out by highly qualified, local and experienced surveyors.
RICS Building Surveys are suitable for older, pre-1930s properties or larger, unusual or altered buildings or those of non standard construction. You should also have a full Building Survey if you are planning any major work for your property.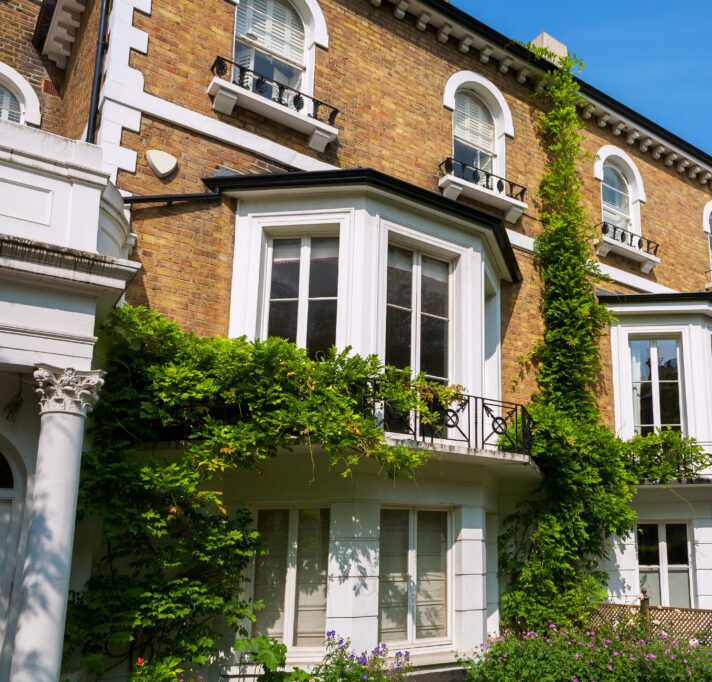 Exceptional Standards
What's included in a RICS Level 3 Building Survey?
Jargin free and clear report with clear findings and recommendations
High-level inspection of the roof structure, chimneys and rainwater goods using telescopic pole camera or drone
Visual inspection of all internal and external building elements, including walls and ceilings, roof and guttering, doors and windows
Assessment of structural problems such as subsidence, damp issues and timber decay, including woodworm and rot
Schedule of budget costs to help understand the costs of works required
Advice regarding guarantees, planning and building control issues, disputes etc, to be followed up by your conveyancer
Full report emailed via PDF within three working days. Hard copy available for additional cost
Talk to your surveyor on the day of inspection with a follow up phone call to explain their findings. You will also have ongoing access via email and telephone to ask any follow up questions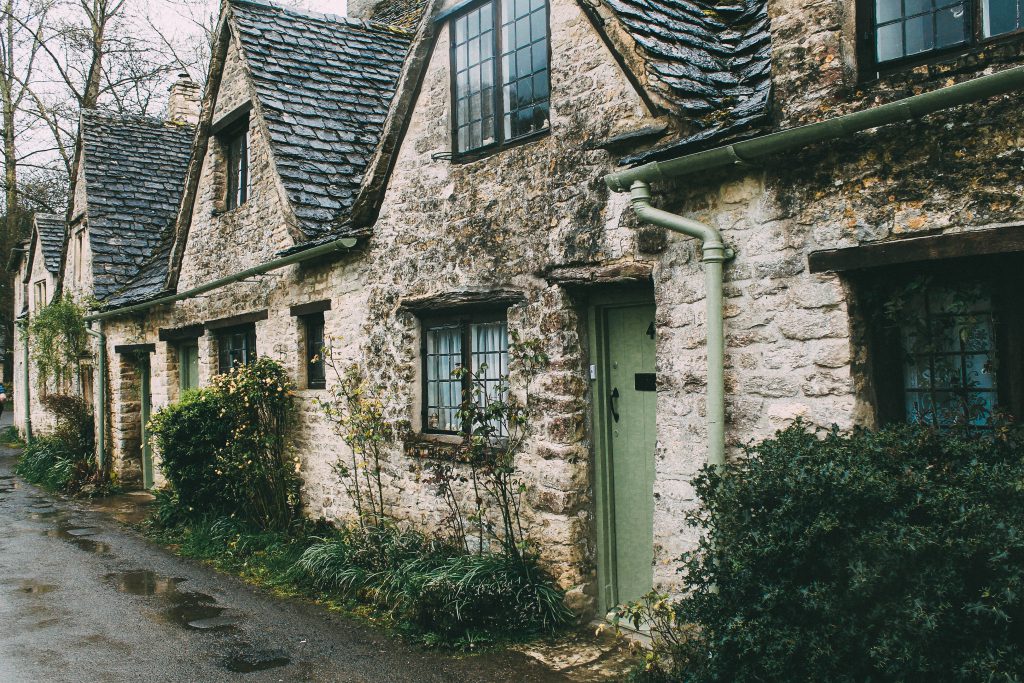 Make an Informed Decision
Book a RICS Building Survey
Smith Heritage Surveyors carry out RICS Building Surveys for properties of all ages, shapes and sizes across Wiltshire, Dorset, Hampshire and the South. Our team are the best at what they do, with years of experience and numerous qualifications from industry-leading bodies under their belts.
Get your project started and book your RICS Level 3 Building Survey with Smith Heritage Surveyors today.
Findings on a Recent Survey
RICS level 3 Building Survey in Salisbury Case Study
Smith Heritage Surveyors were instructed to undertake a RICS Level 3 Building Survey of this 19th Century Property in Salisbury, Wiltshire. The property was of traditional construction, meaning a solid wall building, bed and pointed in earth lime mortars. All of our surveys follow a methodical approach in line with RICS and RPSA survey standards. This ensures no area is missed and that the surveys and reports are clear in our assessment and outcome.
Using a telescopic pole camera and a drone, we carried out a thorough survey of the roof, chimney and rainwater goods. Using this high-level equipment showed the need for extensive roof repairs, that would not have been visible from ground level alone. The roof was pitched and covered with slate tiles, many of which had become loose, slipped and/ or cracked. We then inspected the roof space where it became evident that the underside of the roof was suffering from sick nail syndrome, highlighting that the roof would need replacing in the short term. We were able to put our clients in contact with a local roofing company who we had worked with recently to provide a quote prior to exchange. The cost for a new roof and scaffold was over £50,000.00. A significant cost for works needed on the building, that would have been missed without a building survey.
Our client used the survey findings to negotiate a substantial reduction in the property price. After the sale had gone through, we were asked to assist with the re-roofing work to ensure that the project was completed to a high standard.
We never book more than one survey a day to ensure that we are totally focused on your house survey. This means that often we spend twice the amount of time as other surveyors at the property, identifying defects, looking for the cause and establishing how much damage has occurred. This enables us to fully understand and investigate issues during our inspections. We also encourage purchasers to visit the property with us on the day of inspection to receive a full understanding of the defects noted and to ask any questions. We believe in setting high standards and giving our clients a complete survey service.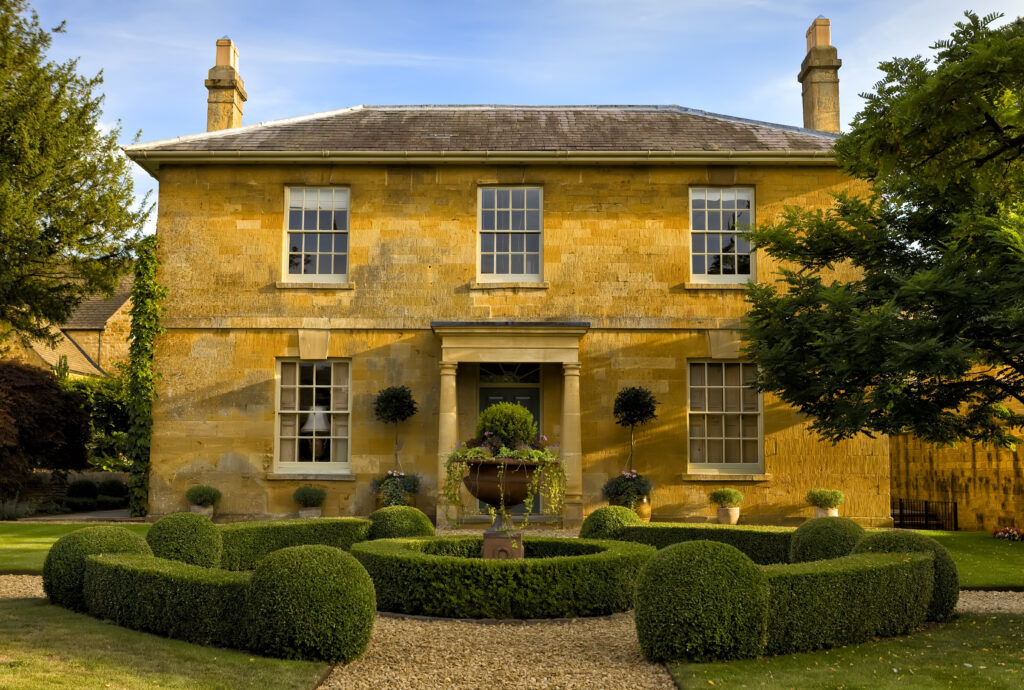 Buying a traditional property: Key elements to consider
A Full Guide to Your House Purchase
Testimonials
David undertook a comprehensive survey of a detached period property we are purchasing. We were looking for a detailed survey, warts and all, and David surveyed the house with a fine tooth comb and produced a very detailed and useful survey, together with a schedule of costs for works that he recommended be carried out which allowed us to negotiate a reduction in the purchase price. David was an absolute pleasure to deal with, very responsive, and a first-class professional. I would recommend him without hesitation.
We really appreciate the level of detail provided in David's survey, for our proposed purchase of a listed building. Hugely informative and terrifically useful in our ongoing improvements if we are successful. The complete survey has given us confidence in our approach to maintenance of a building of this kind, and was delivered to us within 24 hours of viewing the property. Impressive!
Speak to Smith Heritage
Contact us today
To request a quote or enquire about any of our services, get in touch with the Smith Heritage team today.