Smith Heritage Surveyors
About Our Drone Surveys
Get an aerial view of your property with our expert drone survey service. Our experienced surveyors use the latest technology to provide high-quality images and data, helping you to identify potential issues and make informed decisions.
Contact us today to learn more about how we can help you with your property survey needs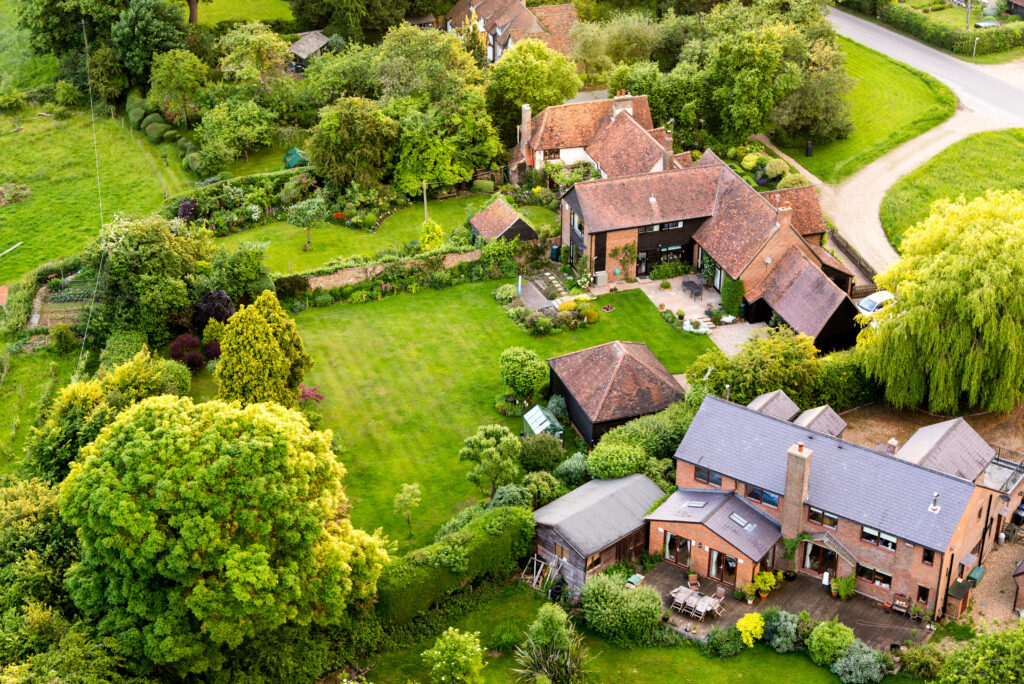 Smith Heritage Surveyors
What's included in a Drone Survey?
Thorough aerial inspection of your property using the latest drone technology
Detailed report of all findings, including images to illustrate any defects found
Fully licensed drone operator and chartered surveyor to carry out the survey
Bank of high-quality aerial photography of your buildings for personal use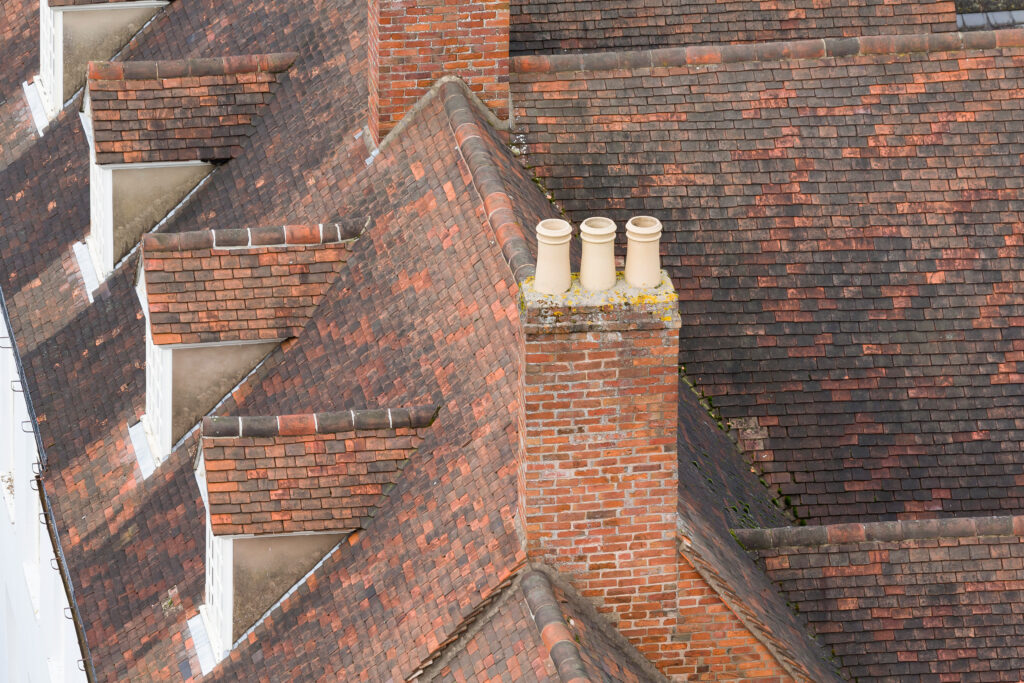 Start your project
Book a Drone Survey
Do you need to inspect a high-level, hard-to-reach area of your property? Smith Heritage Surveyors can help. We carry out quality Drone Surveys across the South of England and Wales to help you manage even the most complex of buildings.
Get your project started and book a Drone Survey with Smith Heritage Surveyors today.
Our portfolio
Drone Survey case study
Drone Survey Reveals Hidden Damage to Roof of Residential Property
Our team was engaged to carry out a drone survey on a residential property located in a rural area. The client had noticed some water damage on the ceiling inside the property and was concerned that there might be damage to the roof.
Our experienced surveyors used a drone equipped with high-resolution cameras to capture detailed images of the property's roof. The images revealed extensive damage to the roof tiles and guttering, which was not visible from the ground.
We provided the client with a comprehensive report that included the high-quality images captured during the survey and recommendations for remediation. The client was able to use this report to work with a roofing contractor to carry out the necessary repairs.
Thanks to the drone survey, the client was able to identify the hidden damage to their property's roof before it caused more serious issues such as leaks or water damage. The survey also allowed the client to take action and make informed decisions regarding the necessary repairs.
This case study highlights the value of using drone surveys to identify issues that may not be visible from the ground. By using the latest technology, our expert team was able to provide the client with high-quality images and data that helped them to make informed decisions regarding the maintenance and repair of their property.
The drone survey also helped to save the client time and money, by identifying the damage before it became more serious and potentially more expensive to repair.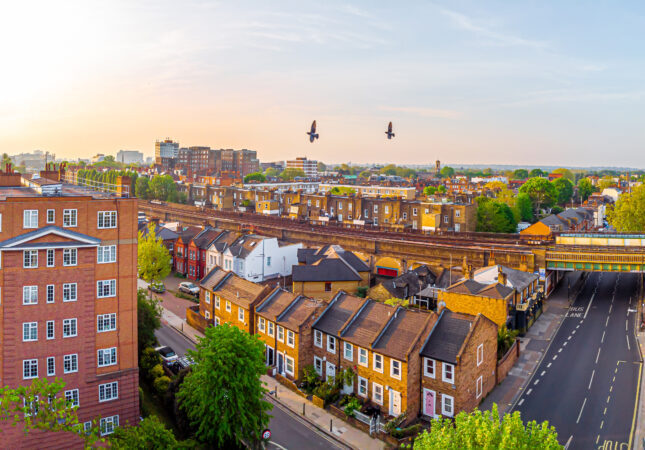 A Full Guide to Drone Surveys
Require a high level survey: Key elements to consider
Speak to Smith Heritage
Contact us today
To request a quote or enquire about any of our services, get in touch with the Smith Heritage team today.