More information
About our RICS HomeBuyer Survey
We provide Homebuyer surveys throughout Wiltshire, Hampshire, Dorset, Somerset, Berkshire, Surrey, Oxfordshire & further afield.
The RICS Level 2 Homebuyer Survey assesses the condition of a property and identifies any significant faults before a sale is complete. Your building surveyor will carry out a thorough inspection of the property and produce a comprehensive report detailing its condition. This will then enable you to make an informed decision before proceeding with the purchase.
The report is clear and easy to understand and gives condition ratings to the main parts (the 'elements') of the main building, garage and other outside elements and outlines as such:
Condition rating 3 – defects that are serious and/or need to be repaired, replaced or investigated urgently.
Condition rating 2 – defects that need repairing or replacing but are not considered to be either serious or urgent. The property must be maintained in the normal way.
Condition rating 1 – no repair is currently needed. The property must be maintained in the normal way.
The RICS Level 2 Homebuyer Survey is suitable for most buildings of standard construction, flats, bungalows and houses built after 1930. You may have a building which is older than 1930, listed or of non standard construction, if so, the RICS Level 3 Building Survey will be more appropriate. If you are unsure what year or type or building you are buying then please do give us a call to discuss further. Our advice is free and you will not receive a sales pitch from our team. We are happy to help.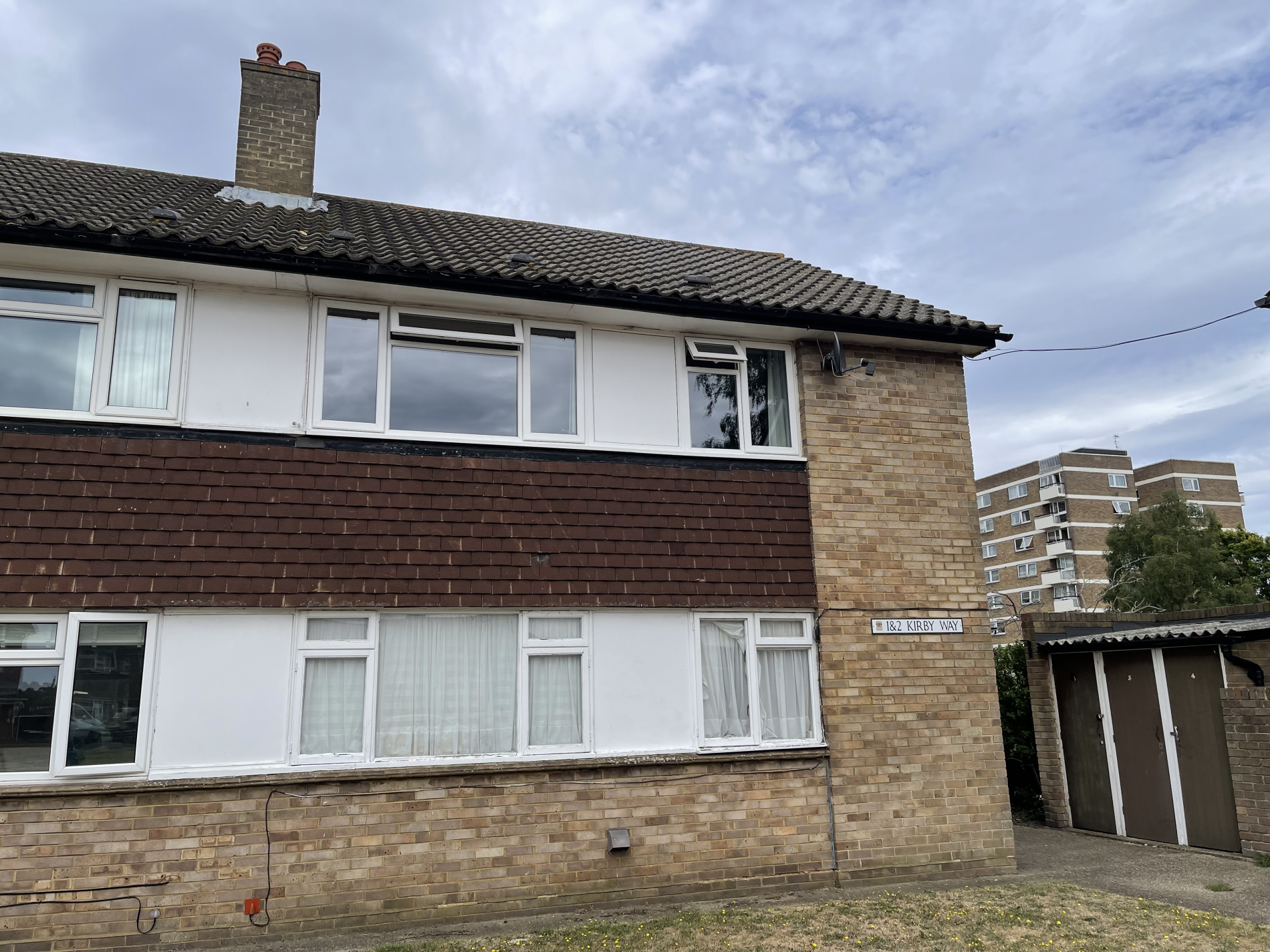 Exceptional Standards
What's included in the RICS Level 2 Homebuyer Survey?
The report objectively describes the condition of the elements and provides an assessment of the relative importance of the defects/problems. Although it is concise, the RICS Home Survey – Level 2 does include advice about repairs or any ongoing maintenance issues.
Thorough, impartial property assessment from an RICS, CIOB or RPSA Building Surveyor
Detailed report with comprehensive property review and annotated photos
Clear report structure with traffic light system to illustrate condition ratings 1, 2 and 3
Talk to your surveyor on the day of inspection with a follow up phone call to explain their findings. You will also have ongoing access via email and telephone to ask any follow up questions
Visual inspection of all building elements inside and out, including walls and ceilings, roof and guttering, windows and doors
Visual appraisal of services including gas/oil heating, electricity, water and drainage, with recommendations for further inspections where necessary
Highlighting any urgent repair issues as well as future maintenance requirements
Additional service - Insurance reinstatement figure for the property if required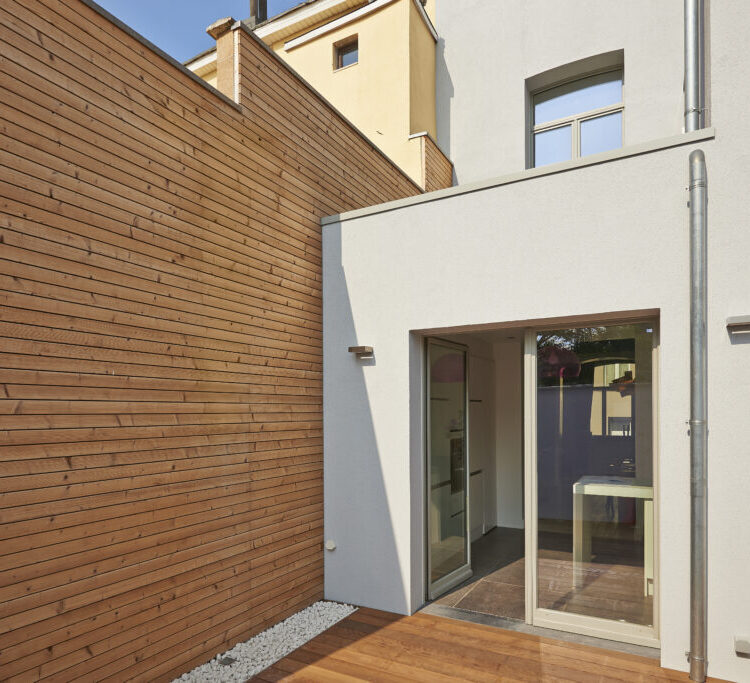 Make an Informed Decision
Book a RICS Homebuyer Survey
Are you looking to purchase a property with confidence? Smith Heritage Surveyors are here to offer a professional and independent advice. We carry out surveys for properties of all ages, shapes and sizes across Wiltshire, Hampshire, Dorset and surrounding counties, helping homebuyers find out exactly what they will be investing their money into before it's too late.
Book your RICS Level 2 Homebuyer Survey with Smith Heritage Surveyors today.
Findings on a Recent Survey
RICS Level 2 Homebuyer survey case study
Smith Heritage Surveyors carried out a RICS Level 2 Homebuyer Survey on this 1950s chalet-style property in Wiltshire. We delivered an in-depth report with a clear format to make it easy to understand for non-property experts.
The survey highlighted a number of defects including condensation and penetrating damp throughout the ground floor of the building. Using our high level camera we were able to establish that the guttering had been incorrectly installed. We performed a rain test by spraying the roof with a hose which simulated rainfall, this allowed us to establish which parts of the rainwater system were not functioning correctly and give costs for remedial works.
Our client was thrilled with the results and proceeded to purchase the property with confidence.
All of this information and testing was carried out in front of the client as part of our walk around service which is included as standard. We find the walk around at the end of surveys to be very useful and informative, allowing us to inform clients straightaway of our findings, show them the defects in person and explain what is required and potential costs.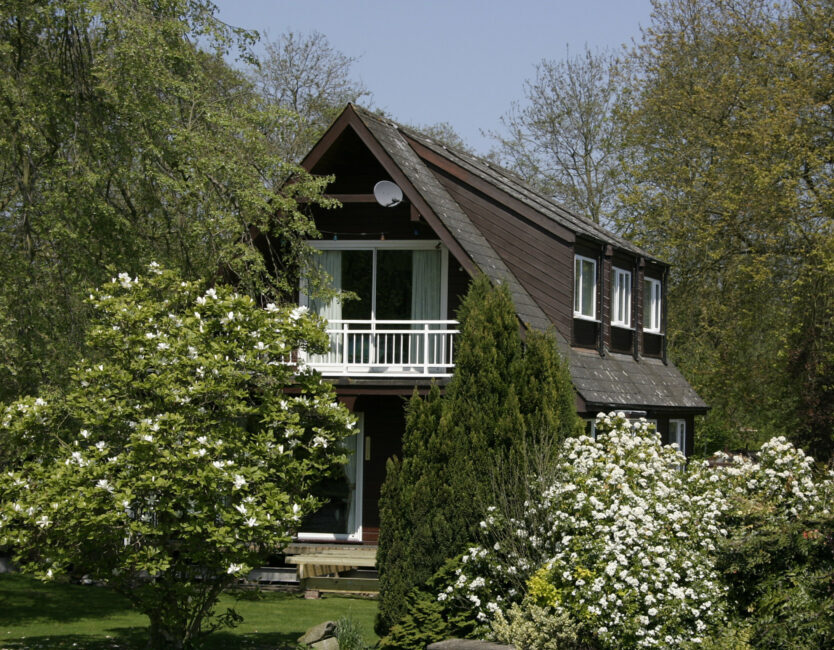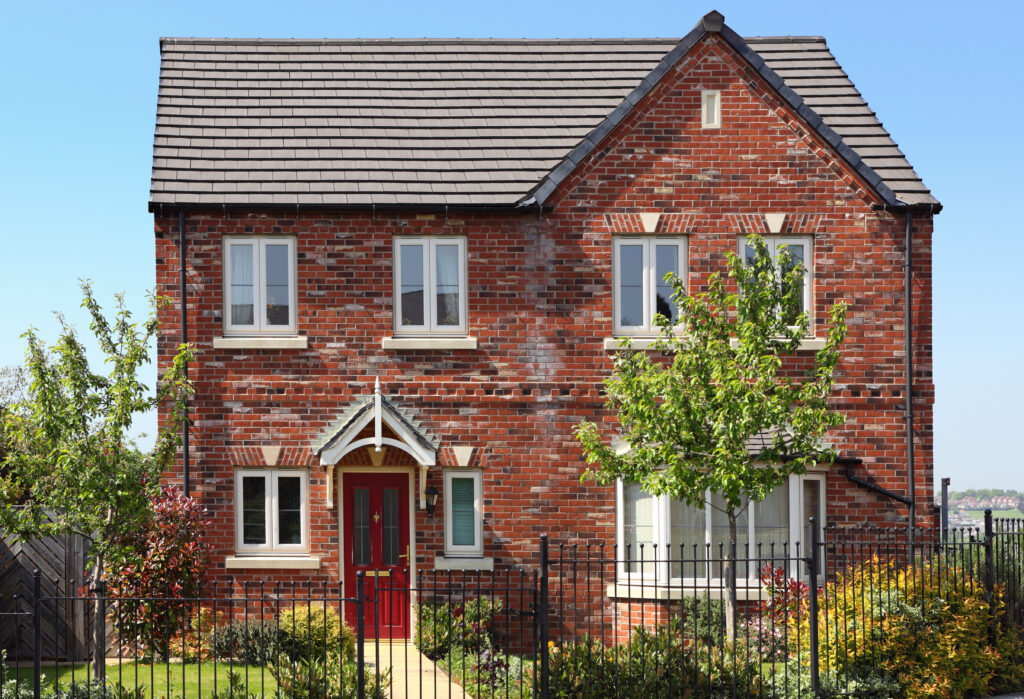 RICS Level 2 Homebuyer Questions Answered
Remember a valuation is not a survey
According to the Royal Institution of Chartered Surveyors (RICS) buyers who didn't get a survey faced on average £5,750 worth of repairs when they moved in and 17% of these ended up paying more than £12,000 on average to make their homes habitable. Ask yourself, if you can't afford the price of the survey, can you afford the hefty cost of house repairs down the line?
We understand that when you are buying a new home you want to make every penny count. It might be tempting to assume that a simple mortgage valuation will provide you with the reassurance you need regarding the condition of the property and future maintenance liabilities, but that's not what it is intended for and you could be faced with significant unplanned repair costs.
Buying a home can be one of the biggest financial commitments you are likely to make so it is important to know as much as you can about the property you are thinking of purchasing.
Buying a property: Key elements to consider
Common Questions
What our client say about us
David undertook a comprehensive survey of a detached period property we are purchasing. We were looking for a detailed survey, warts and all, and David surveyed the house with a fine tooth comb and produced a very detailed and useful survey, together with a schedule of costs for works that he recommended be carried out which allowed us to negotiate a reduction in the purchase price. David was an absolute pleasure to deal with, very responsive, and a first-class professional. I would recommend him without hesitation.
We really appreciate the level of detail provided in David's survey, for our proposed purchase of a listed building. Hugely informative and terrifically useful in our ongoing improvements if we are successful. The complete survey has given us confidence in our approach to maintenance of a building of this kind, and was delivered to us within 24 hours of viewing the property. Impressive!
Speak to Smith Heritage
Contact us today
To request a quote or enquire about any of our services, get in touch with the Smith Heritage team today.