Our chartered surveyors have the knowledge and experience to help you navigate the complexities of buildings and legislation. Whatever the age, shape and size of your building, we can help. Set your property goals in motion and book a building survey or consultation with Smith Heritage Surveyors today.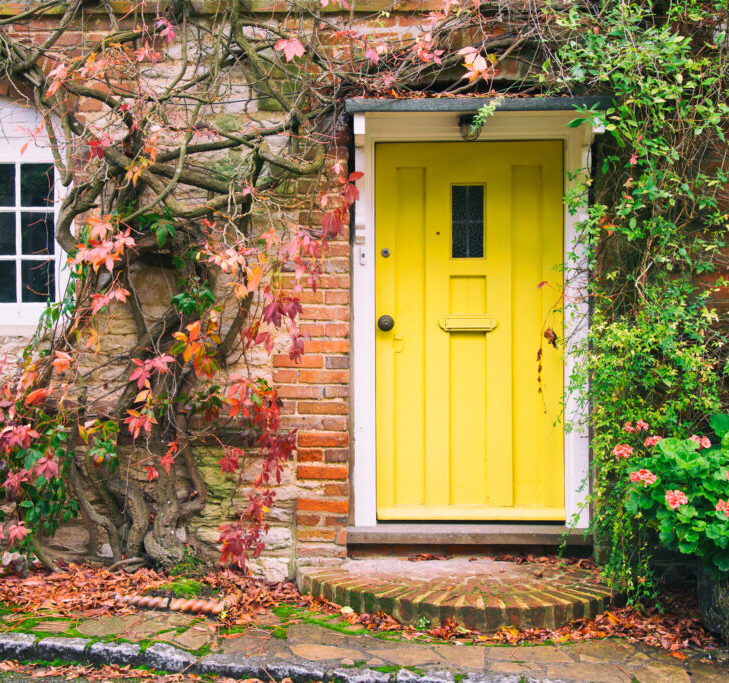 Who we are
About Smith Heritage Surveyors
Smith Heritage Surveyors is a family-run, RICS-accredited building survey company that originated in Salisbury, Wiltshire in 2019. David started operating across Wiltshire and soon had enquiries coming in from far afield, thus our second office in Reading, followed by our London office followed shortly after, and we are now pleased to offer our services throughout the South of England and Wales. Our building surveyors work with buildings of all ages, but we specialise in listed and heritage buildings (buildings built pre 1930).
Our mission is to make it easy for our clients to achieve their property goals. We aim to debunk all things buildings and legislation, providing clear advice to help you make life-changing property decisions with confidence.
At Smith Heritage, we know that no two projects are the same. That's why we tailor our service for each client's requirements, ensuring we provide a first-class service every time.
What our client say about us
David undertook a comprehensive survey of a detached period property we are purchasing. We were looking for a detailed survey, warts and all, and David surveyed the house with a fine tooth comb and produced a very detailed and useful survey, together with a schedule of costs for works that he recommended be carried out which allowed us to negotiate a reduction in the purchase price. David was an absolute pleasure to deal with, very responsive, and a first-class professional. I would recommend him without hesitation.
We really appreciate the level of detail provided in David's survey, for our proposed purchase of a listed building. Hugely informative and terrifically useful in our ongoing improvements if we are successful. The complete survey has given us confidence in our approach to maintenance of a building of this kind, and was delivered to us within 24 hours of viewing the property. Impressive!
Who we work with
Accreditations & Partners
Speak to Smith Heritage
Contact us today
To request a quote or enquire about any of our services, get in touch with the Smith Heritage team today.