Smith Heritage Surveyors
About our Party Wall Services
Smith Heritage Surveyors are experts in the Party Wall Act and what it means for your property. If you are planning work near a neighbour's boundary, you must comply with all requirements of the Act to avoid legal repercussions. Our chartered surveyors can guide you through each step of the Party Wall process, ensuring that you fully comply with all requirements.
If you have been issued with a Party Wall Notice from a neighbour, we can also provide support to check that all legalities are correct and ensure that your property's interests are protected.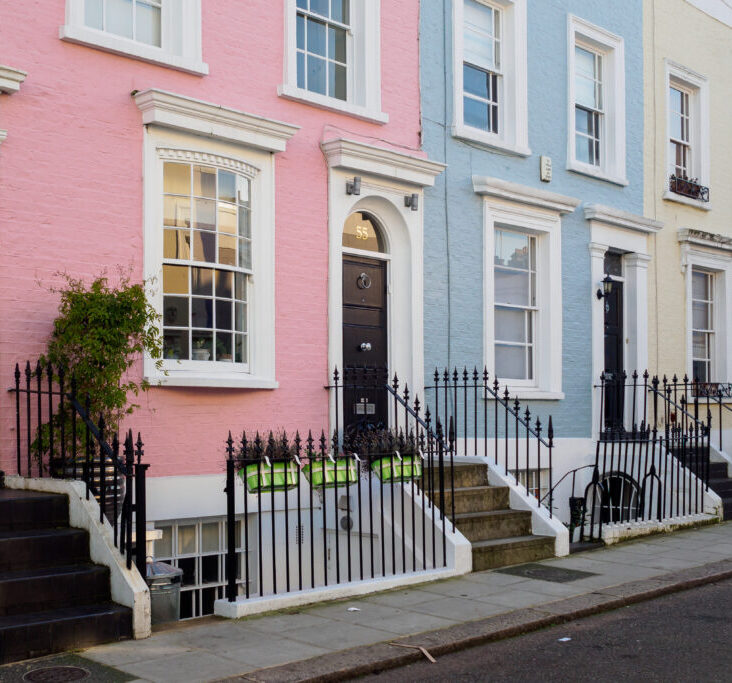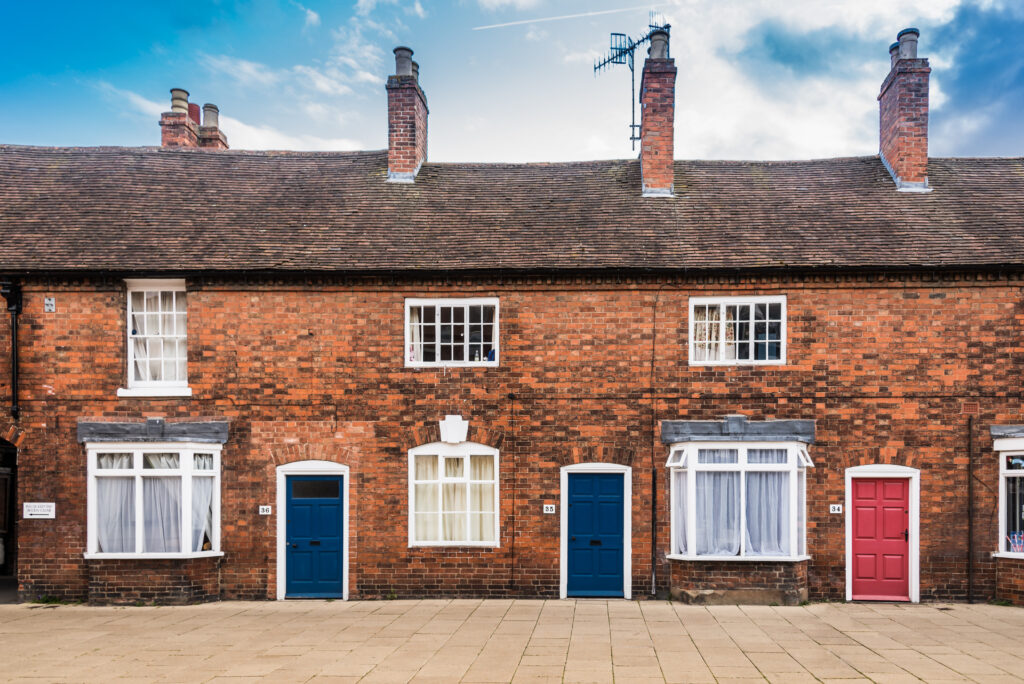 Smith Heritage Surveyors
What is the Party Wall etc. Act 1996?
The Party Wall Act 1996 is a significant law in England and Wales. It regulates the construction and alteration of walls between two properties. Its primary purpose is to prevent and resolve disputes between neighbours who share a common boundary. The Act stops property owners from doing things that could harm the shared wall or the nearby property.
The Act encompasses a wide range of scenarios, including:
Work being carried out to an existing shared wall: This could involve alterations, repairs, or modifications to the wall. If a property owner wants to change the height of a wall, they must get permission under the Act.
Building new structures across the boundary of two or more properties: This pertains to the construction of new walls or extensions that straddle the boundary between two properties.
Excavating near to neighbouring properties: This is particularly relevant when laying foundations for new structures or when basement excavations are planned. The Act ensures that such excavations do not undermine the structural stability of neighbouring properties.
Smith Heritage Surveyors
Smith Heritage Surveyors: Our Services
For Building Owners.
For Neighbouring Owners.
Offer guidance and support in agreeing upon the Party Wall Award and Schedule of Condition, ensuring their rights are protected.
Aid in preparing a comprehensive Schedule of Condition and drafting the Party Wall Award, which outlines the rights and responsibilities of both parties.
Assist in serving the appropriate notices in line with the Party Wall Act, ensuring all legal protocols are followed.
Thoroughly review notices to confirm their validity and proper service.
Collaborate with neighbours' surveyors to ensure a smooth process.
Start your project
Start Your Project with Confidence
Book a Party Wall Consultation:
Navigating the intricacies of the Party Wall Act can be daunting. That's where Smith Heritage Surveyors step in. With our extensive experience and RICS qualifications, we're well-equipped to guide you through every stage of the process.
If you're building or changing a structure, it's important to follow the Party Wall Act. This will help you avoid conflicts and keep your project on track.
Don't leave things to chance. Ensure your project gets off to the best start by booking a consultation with Smith Heritage Surveyors today. Our team is here to provide the expertise and support you need, every step of the way.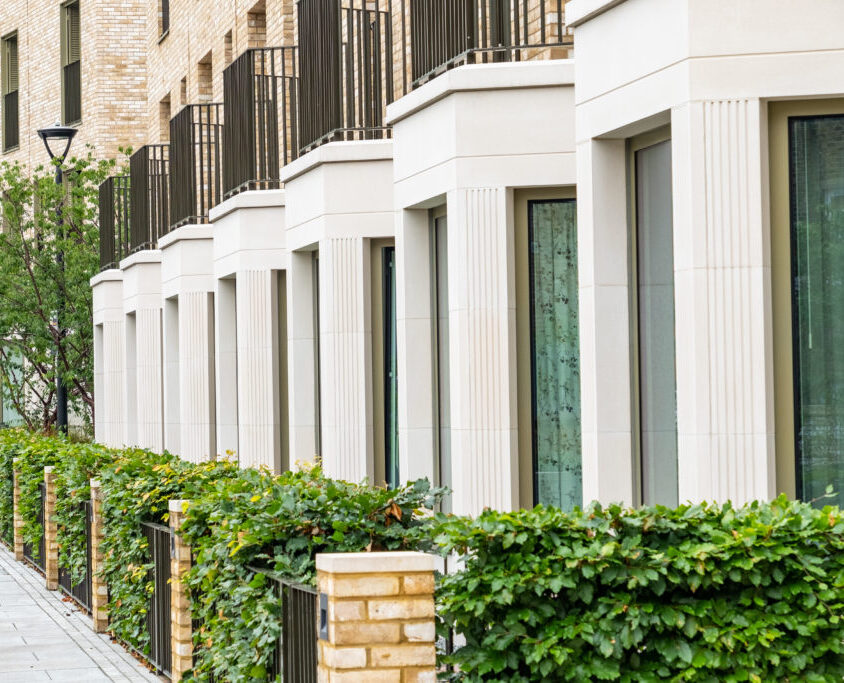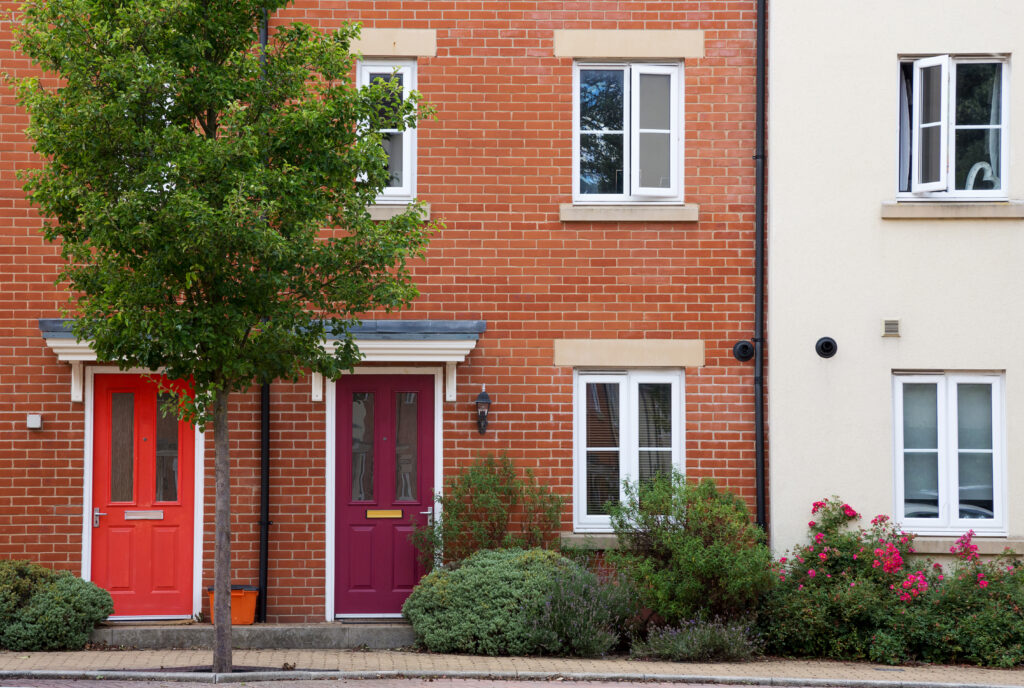 Our portfolio
Party Wall case study
Resolving a Dispute for a Residential Property Owner
Our team was engaged to act as party wall surveyors for a dispute between two neighboring residential property owners. The argument started when an owner wanted to do renovations that involved digging near the property line.
The second owner, who had a shared wall with the first owner, worried about their property getting damaged during the digging. They were also concerned about noise, dust, and disruption that could be caused during the works.
Our skilled surveyors helped both parties communicate and negotiate, resulting in an agreement that satisfied their concerns. We provided clear instructions on the rules of the Party Wall etc. Act 1996. Our goal was to ensure that both parties understood their rights and duties under the law.
We gave advice on how to monitor and reduce any harm or disturbance to the nearby property during the digging. To minimise disruption to the nearby property owner, we recommended using vibration monitors and carefully planning the construction process.
Thanks to our expertise and guidance, we were able to help the two property owners resolve their dispute amicably and avoid costly and time-consuming legal proceedings. The parties were able to proceed with the renovation works, and both parties were satisfied with the outcome.
This case study highlights the importance of engaging experienced party wall surveyors to resolve disputes between neighbouring property owners. By providing clear guidance and advice, we were able to help the parties reach an agreement that satisfied both parties' concerns and avoided further conflict
Speak to Smith Heritage
Contact us today
To request a quote or enquire about any of our services, get in touch with the Smith Heritage team today.