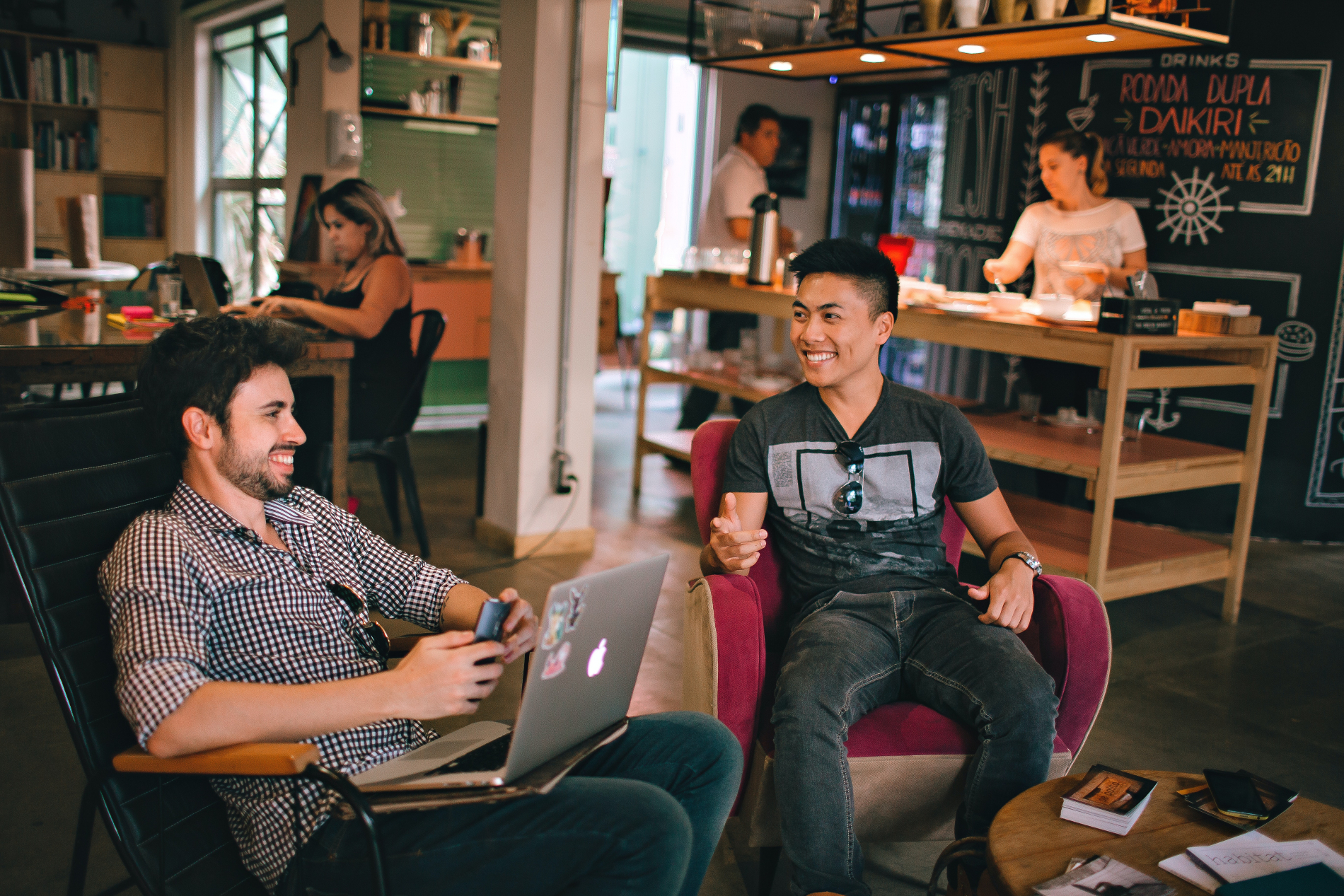 Passionate experts
Our People
Meet our small, family run team of surveyors and backroom staff. We are based in Salisbury but have hub offices in London and Winchester.
Our skilled team advises homeowners, developers, tenants/occupiers, landlords, private investors, lenders, and heritage/listed building owners throughout the entire property life cycle.
We are independent practice, which means we are not linked to or owned by an estate agent or lending institute, and as a result we are only working with your best interests in mind.
Smith Heritage Surveyors
Meet the Team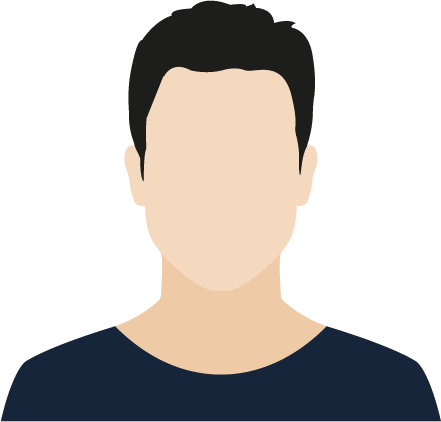 Director, building surveyor and heritage consultant
Dave Smith
Dave has been working on buildings for over a decade both on building sites and designing, planning, and inspecting them. Dave has significant experience in working with historic buildings including working on some of our most important monuments. An active member of the Royal Institution of Chartered Surveyors and the Society for the Protection of Ancient Buildings, he is often found up scaffolding somewhere in London or the South East or enjoying a pint of Ale on the South Coast.
Building Surveyor and listed property specialist
Chris Atkins
Steve is a pragmatic and thorough Surveyor with an eye for detail. After graduating top of the year with a Masters degree in Building Surveying from Kingston University, he has gained exceptional knowledge in the diagnosing and treatment of damp in buildings. Steve's expert knowledge is second to none and has lectured on the subject at various CPD roadshows and colleges. Steve is a member of the RICS and has a keen interest in Party Wall Matters.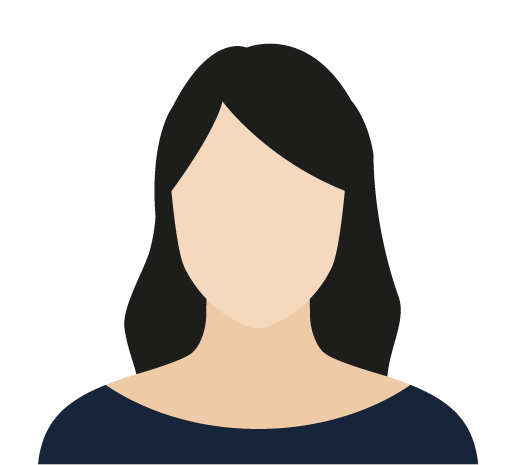 Director and office manager
Emmeline Smith
Emmeline covers the legal side of our business and all our administration. Its likely she will be the first person you talk to when you call us and she has a great knowledge of building surveying and will be able to help you understand, which survey you require, and how much a survey will cost. Emmeline lives in Wiltshire and enjoys reading and walking her sheep dog Albus.
Building Surveyor and the knowledge vault
Lawrence Phipps
Lawrence has been involved in the construction industry on and off for over four decades. He is an ex Royal Engineer where he learnt hands on a variety of skills from carpentry to brickwork. He then spent a number of years developing and selling a number of high end properties in London, before settling down in Wiltshire in a converted chapel which has put all of his years of experience to good test. Lawrence's hands on knowledge makes him a valuable member of the team who is always willing to go the extra mile for our clients.
Building Surveyor and damp expert
John Williams
John is based in Portsmouth and has a wealth of experience in contract management and project management. He is an incredibly professional and experienced surveyor with great working and practical knowledge that really set him apart. Certainly one of the hardest working surveyors we have had the pleasure of working with. John is a great asset to the team and covers most of Hampshire but travels to Surrey, London and Sussex.
Family run practice
First for independent advice
We have been working independently since our inception and have worked across the country. If you truly do want an independent expert opinion from a surveyor with regard to building surveys, listed building surveys, defects reports, dampness, condensation or any other property matters please contact us today.
Speak to Smith Heritage
Contact us today
To request a quote or enquire about any of our services, get in touch with the Smith Heritage team today.