Smith Heritage Surveyors
About our Damp & Timber Surveys
Damp & Timber Surveys provide detailed reports of the causes of damp in your property and how to solve it. Using innovative surveying technology, Smith Heritage Surveyors will assess the scale and identify the root cause of the problem.
Most importantly, the report will detail remedial repairs needed to alleviate the damp and estimations of the cost.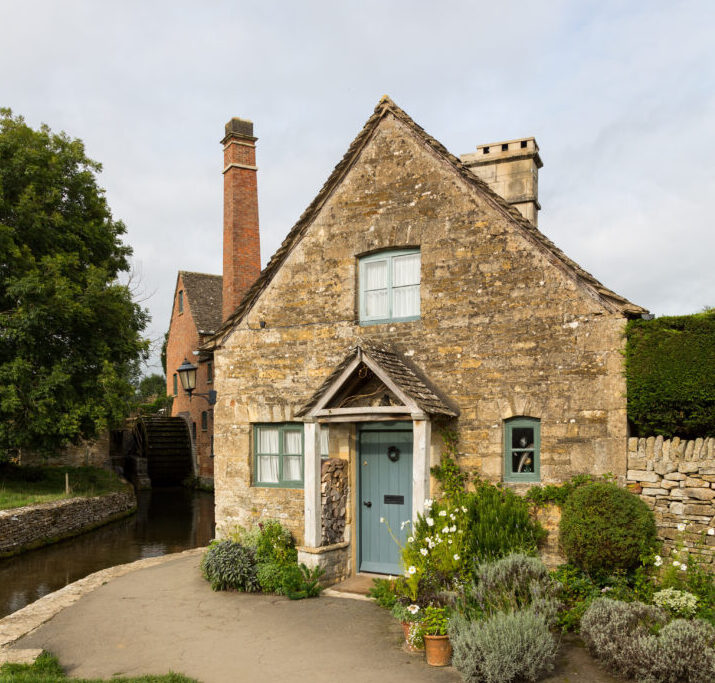 Smith Heritage Surveyors
What's included in a Damp & Timber Survey?
Detailed report of the property that explains any issues and gives recommendations for solving them
Thermal Imaging Survey of the building fabric using FLIR Thermal Imaging Cameras to identify any damp, trapped moisture or thermal inefficiencies
Atmospheric moisture readings using Vaisala Thermo Hygrometers to measure relative humidity, dew point and ambient humidity
Inspection camera survey to observe hidden floor joists and cavity walls
We can also carry out an onsite chemical carbide test on masonry samples to determine the Total Moisture Content (TMC)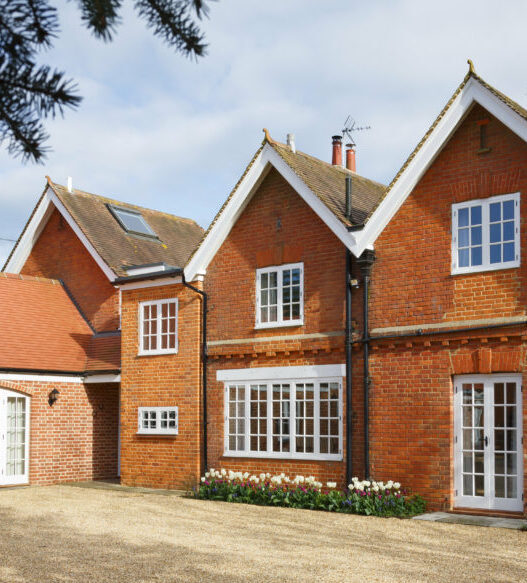 Smith Heritage Surveyors
What are the different types of damp?
There are three main types of damp that are found in buildings:
Penetrating damp – one of the most common types we see, usually caused by leaks, external moisture or other environmental conditions.
Condensation – a type of damp that is more challenging to diagnose as the cause is often unclear. Using a variety of scientific equipment, we will identify the cause and provide a solution.
Rising damp – a type of damp that's existence is hotly debated in the surveying industry. We have inspected hundreds of properties where a previous building surveyor has diagnosed rising damp, only to find that it is condensation caused by a lack of ventilation.
If you have had a survey previously and been advised to arrange further investigation by a PCA damp specialist, Smith Heritage Surveyors can help. We will provide professional advice to help you challenge mortgage companies or estate agents. We never recommend damp proofing and have never seen a true case of rising damp. If you've been told you need this, get in touch with us.
Contact us
Book a Damp & Timber Survey
Smith Heritage Surveyors are experts in damp and timber within buildings. Highly qualified and with an abundance of experience, your surveyor will thoroughly inspect the property and provide a detailed report to guide you through the causes and solutions.
To put an end to your damp problem, book a Damp & Timber Survey with Smith Heritage Surveyors today.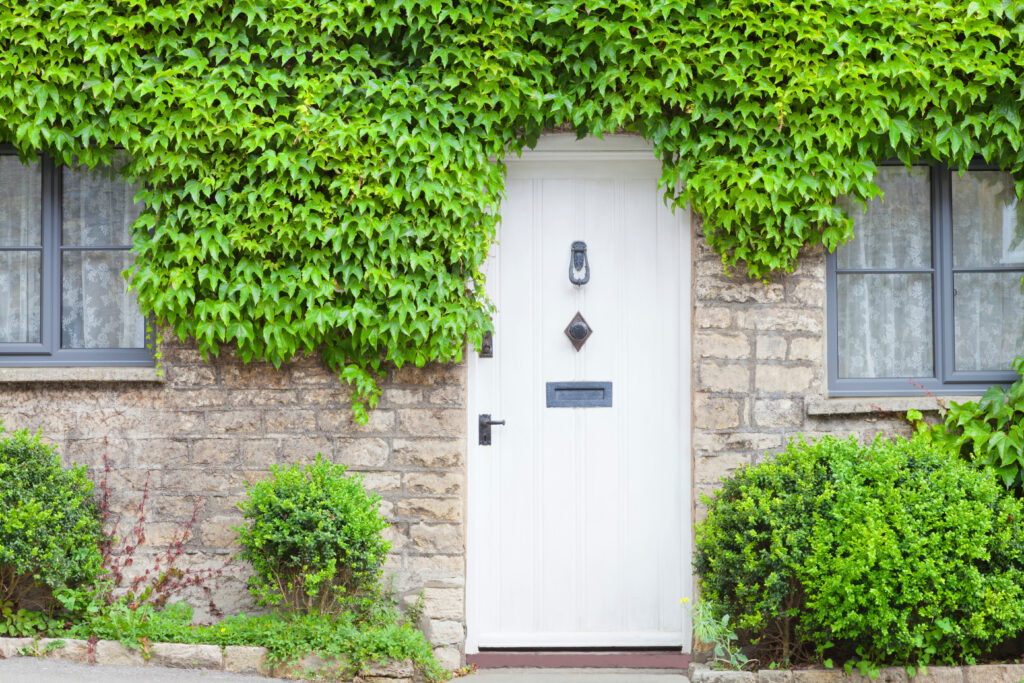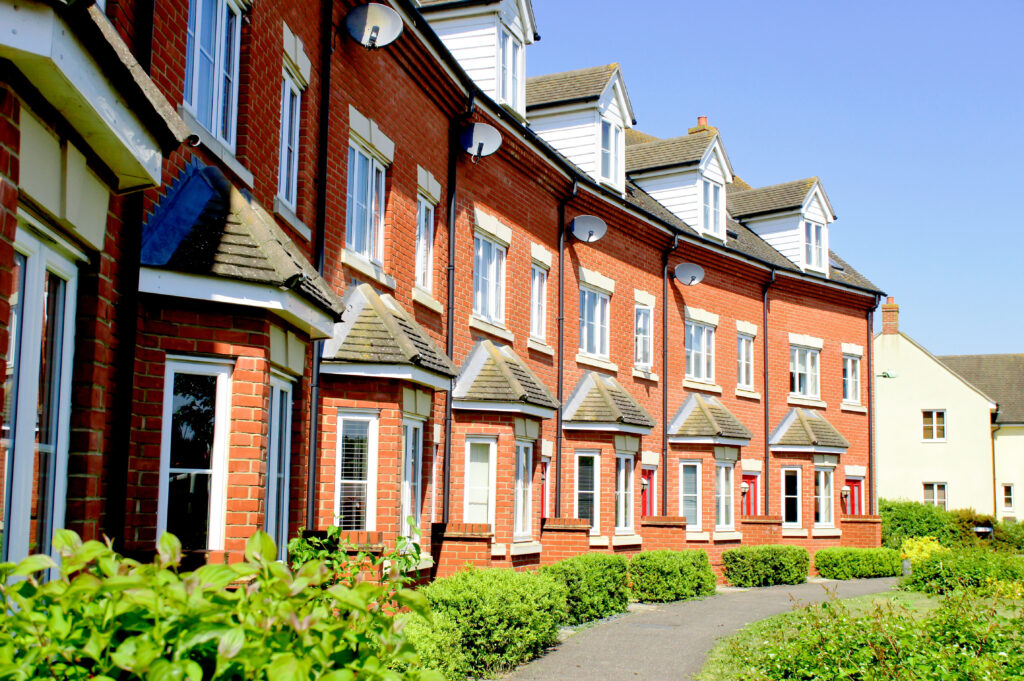 Our portfolio
Damp & Timber Survey case study
Our client purchased this ex-local authority house in Devon, only to find that the property had severe problems with damp.
Smith Heritage Surveyors carried out a Damp & Timber Survey to identify the causes of the damp – poor ventilation and poor maintenance of the structure. We were then able to provide the client with a step-by-step plan, including associated costs, to help them budget for and rectify the damp issues with ease.
Speak to Smith Heritage
Contact us today
To request a quote or enquire about any of our services, get in touch with the Smith Heritage team today.