Smith Heritage Surveyors
About our Planning & Design services
Smith Heritage Surveyors offer a range of Planning & Design services to help your building project get off the ground. From initial designs and floor plans to planning applications and building control drawings, our highly skilled team will ensure that your project is a success.
We also offer full project management services to make the building process as easy as possible for you. The Smith Heritage will use our expertise to oversee the full project from start to finish.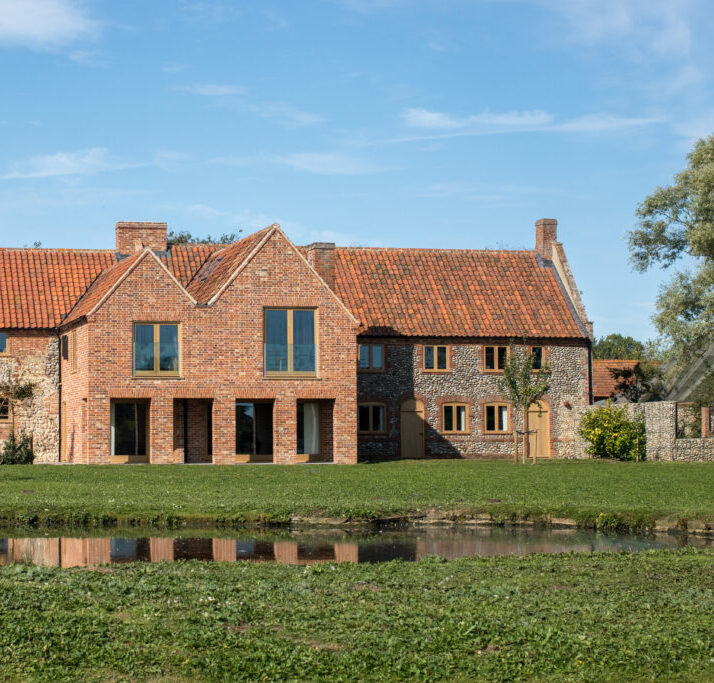 What we can do
Our Planning & Design services
Floor plans – Using innovative software Autocad, we produce 2D floor plans to assist with building design, space and layout visualisation. We collaborate with building control, structural engineers and planners to ensure that your design concepts meet all regulations.
Planning – Our team have a wealth of knowledge about planning regulations, so we can provide expert advice on the legalities of your project. We can even prepare full planning applications to make the process easy for you.
Project management – Using our expert knowledge, we can manage your building project from the initial planning phase through to completion. The Smith Heritage team will collaborate with all required parties, including contractors and engineers, to ensure that your project runs seamlessly.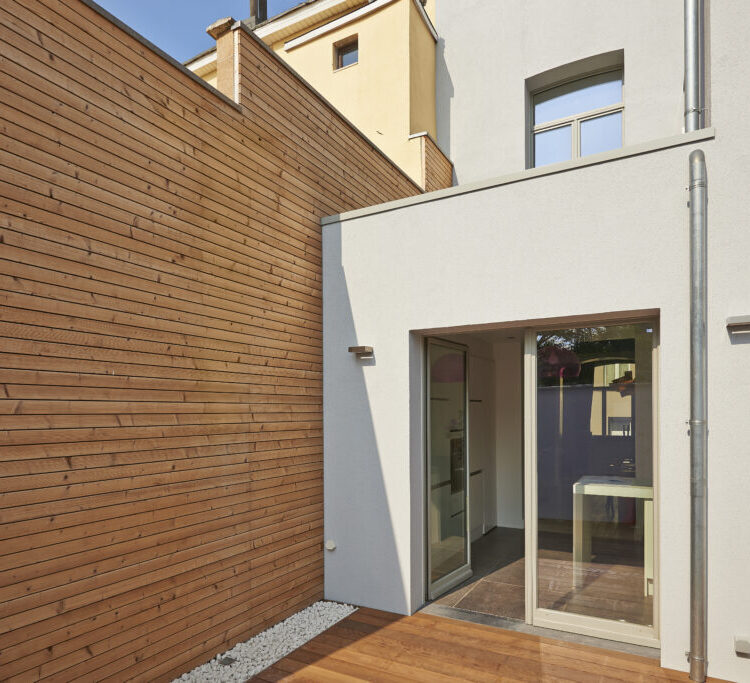 Start your project
Book a Planning & Design consultation
Smith Heritage have the knowledge and experience to ensure your building projects goes without a hitch. Whether you require assistance with a planning application, a structural drawing or full project management, our team are here to help.
Get your project started and book an initial Planning & Design consultation today.
Our Portfolio
Planning & Design case study
The Smith Heritage team produced drawings for the owner of this property in Wiltshire. The client wanted to remove a chimney stack to create more floor space and required drawing plans to begin the project.
Working with local building control surveyors, structural engineers and builders, we helped our client to create an open plan living space that's both safe and legal.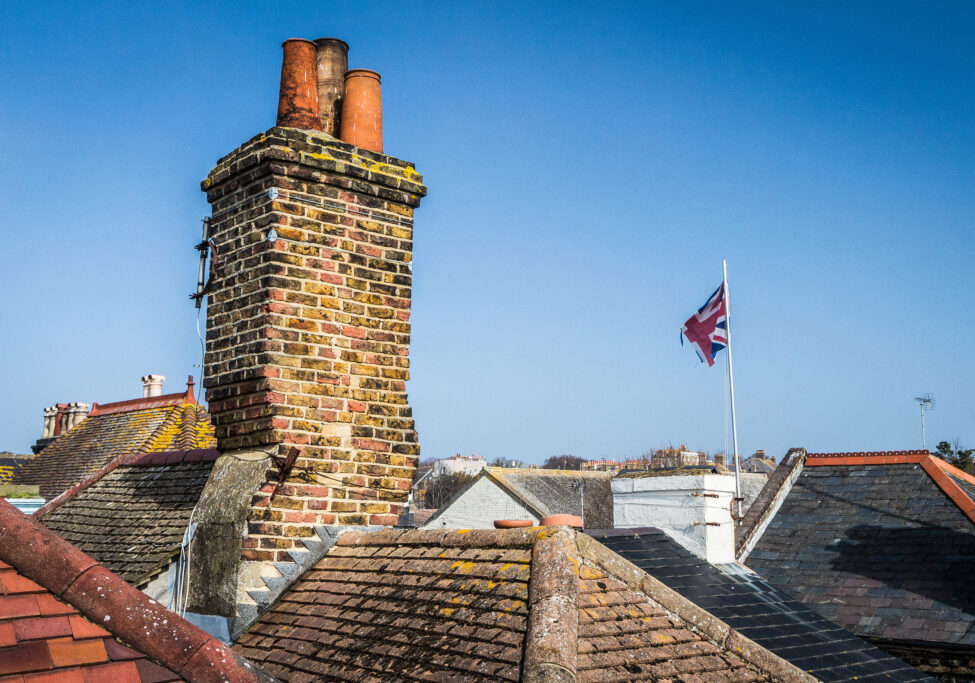 Speak to Smith Heritage
Contact us today
To request a quote or enquire about any of our services, get in touch with the Smith Heritage team today.