Smith Heritage Surveyors
About our Listed Building Surveys
A Listed Building Survey provides a comprehensive report of a building that is of architectural or historic interest. Carried out by a credited Building Conservation professional, the survey provides in-depth information on the building's condition – like a RICS Level 3 Building Survey – but with additional detail specific to historic properties.
The surveyor will examine any changes made to the building, ensuring that they are legal and in line with all planning requirements. The report will also provide advice on any defects found, including repairs and maintenance options.
Smith Heritage Surveyors
What's included in a Listed Building Survey?
Thermal imaging survey to identify any damp, trapped moisture or thermal inefficiencies
High-level inspection of the roof structure, chimneys and rainwater goods using telescopic pole camera or drone
Detailed report with recommendations within five days of inspection
Full description of defects and underlying issues with potential to cause problems
Outline of repair options in line with planning requirements, plus consequences of inaction
Budget schedule to help you manage costs of work needed
Assessment of any changes made to the property over time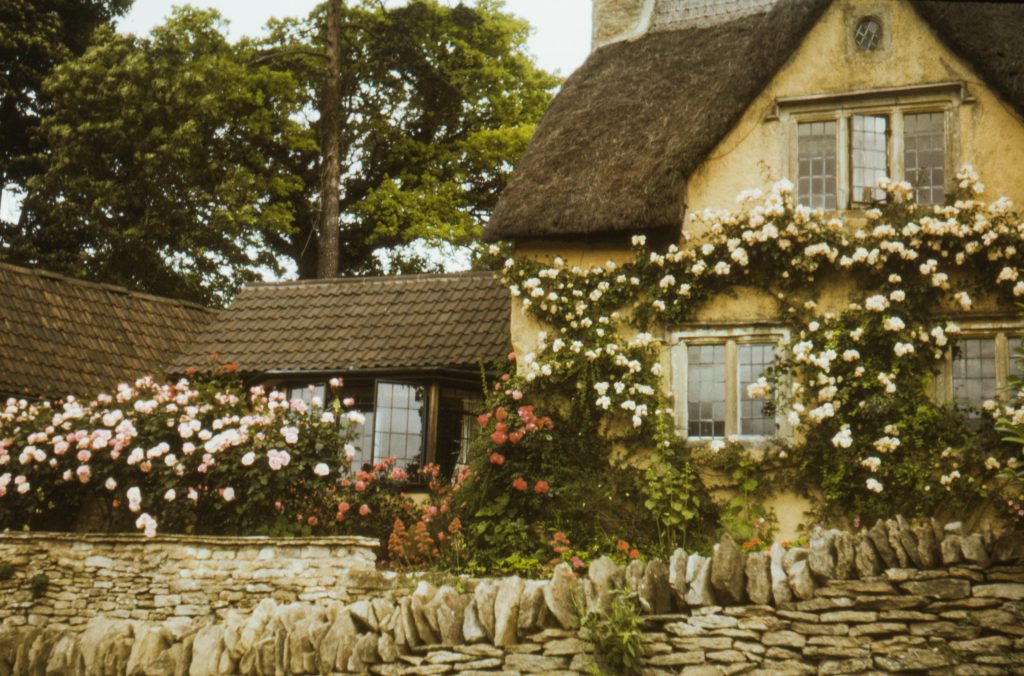 Smith Heritage Surveyors
Types of listed building
There are three types of listed building status in England and Wales:
Grade I – exceptional interest. Only 2.5 per cent of listed buildings are Grade I.
Grade II* – particularly important buildings of more than special interest. Just 5.5 per cent of listed buildings are Grade II*.
Grade II – buildings of special interest. The vast majority of all listed buildings – 92 per cent – fall into Grade II.
It is important to know that, in most cases, listing protects the entirety of the building's interior and exterior. This includes any structures attached to the building or within its curtilage, such as modern extensions.
Many buildings that date back beyond 1700 were built using timber. Our heritage surveyors have in-depth knowledge of timber frames and joinery to help you navigate the range of repair, maintenance and development options available to you.
Start your project
Book a Listed Building Survey
Smith Heritage Surveyors specialise in historic buildings. Our heritage surveyors are highly qualified to inspect and assess finer property details unique to older buildings. When inspecting a historical building, you must have a specialist surveyor. In-depth knowledge of building history, construction techniques and traditional building materials is essential.
Get your project started and book your Listed Building Survey with Smith Heritage Surveyors today.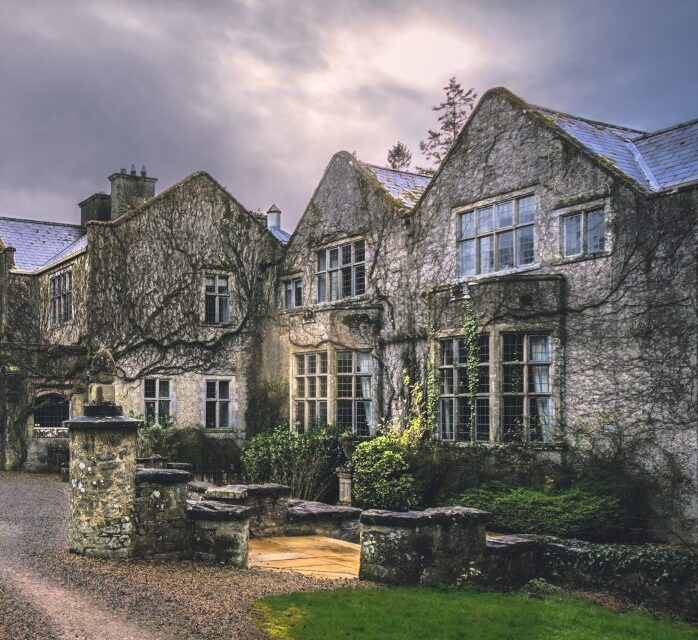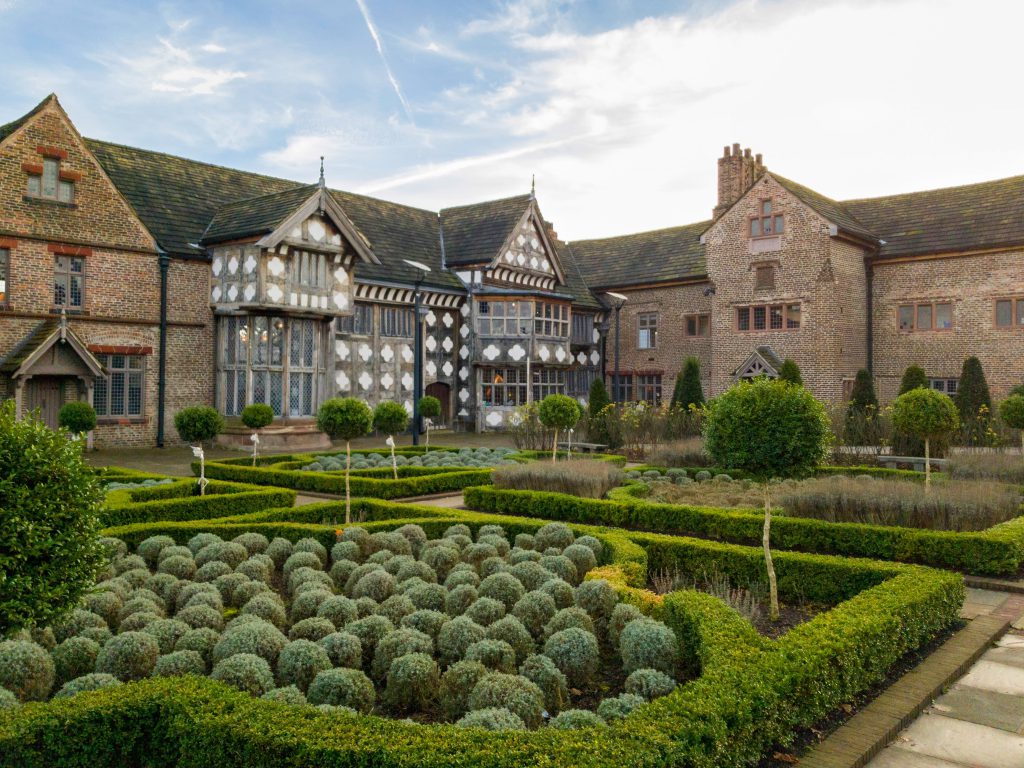 Our portfolio
Listed Building Survey case study
Smith Heritage Surveyors carried out a Listed Building Survey on this 16th century property in Hampshire. The inspection of the property required specialist knowledge of thatch, timber frame structures and traditional building materials.
In the survey, we were able to detail how the building had been altered over time. We also advised the client on how to remedy identified issues, including suitable materials to comply with listed regulations.
Speak to Smith Heritage
Contact us today
To request a quote or enquire about any of our services, get in touch with the Smith Heritage team today.