Smith Heritage Surveyors
About our Listed Building Surveys
We provide listed building surveys throughout Wiltshire, Hampshire, Dorset, Somerset, Berkshire, Surrey, Oxfordshire & further afield.
A Listed Building Survey provides a comprehensive report of a building that is of architectural or historic interest. Carried out by a credited Building Conservation professional, the survey provides in-depth information on the building's condition – like a RICS Level 3 Building Survey – but with additional detail specific to historic properties.
The surveyor will examine any changes made to the building, ensuring that they are legal and in line with all planning requirements. The report will also provide advice on any defects found, including repairs and maintenance options.
We partner with some of the leading heritage organisations in the country including the RICS, SPAB, Historic Houses and the Listed Property Owners Club.
The listed property owners club recommend owners and buyers of listed buildings use an experienced building surveyor, someone who deals with listed buildings every day and has the breadth of knowledge to understand and advise you on all the potential pitfalls and defects. You can guarantee that our surveyors fulfil this criteria.
Detailed reports tailored for your requirements
What's included in a Listed Building Survey?
Thermal imaging survey to identify any damp, trapped moisture or thermal inefficiencies
High-level inspection of the roof structure, chimneys and rainwater goods using telescopic pole camera or drone
Full report emailed via PDF within three working days. Hard copy available for additional cost
Full description of defects and underlying issues with potential to cause problems
Outline of repair options in line with planning requirements, plus consequences of inaction
Budget schedule to help you manage costs of work needed
Assessment of any changes made to the property over time
Talk to your surveyor on the day of inspection with a follow up phone call to explain their findings. You will also have ongoing access via email and telephone to ask any follow up questions
Additional extra - Meet your surveyor at the property on the day of inspection, subject to the building owners permission.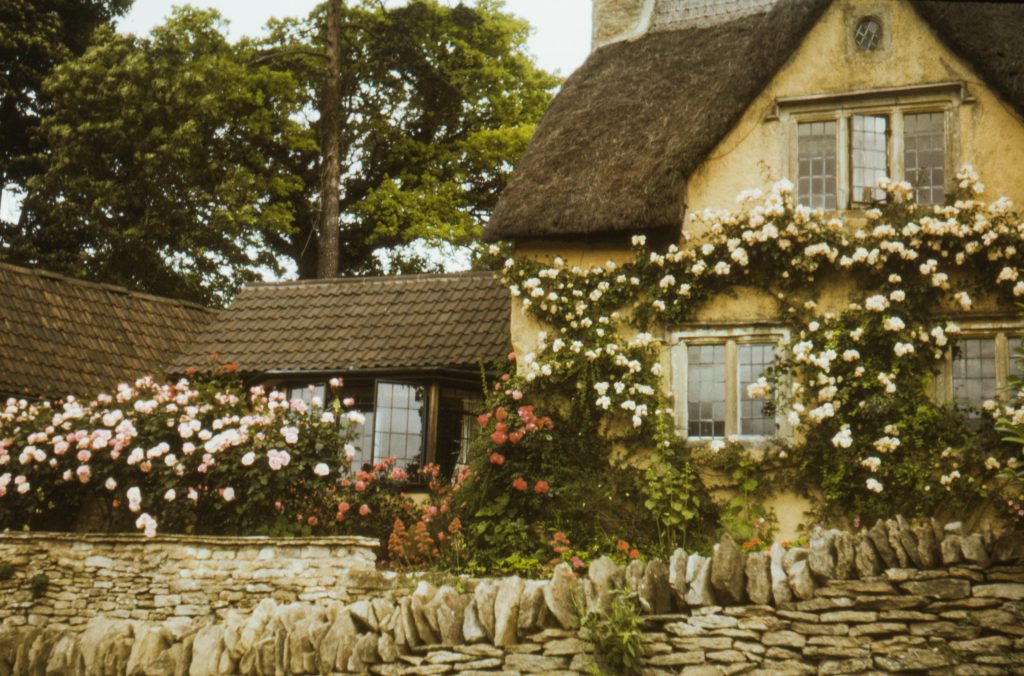 Heritage surveys
Types of listed building
There are three types of listed building status in England and Wales:
Grade I – exceptional interest. Only 2.5 per cent of listed buildings are Grade I.
Grade II* – particularly important buildings of more than special interest. Just 5.5 per cent of listed buildings are Grade II*.
Grade II – buildings of special interest. The vast majority of all listed buildings – 92 per cent – fall into Grade II.
It is important to know that, in most cases, listing protects the entirety of the building's interior and exterior. This includes any structures attached to the building or within its curtilage, such as modern extensions.
Many buildings that date back beyond 1700 were built using timber. Our heritage surveyors have in-depth knowledge of timber frames and joinery to help you navigate the range of repair, maintenance and development options available to you.
Make an Informed Decision
Book a Listed Building Survey
Smith Heritage Surveyors specialise in historic buildings. Our heritage surveyors are highly qualified to inspect and assess finer property details unique to older buildings. When inspecting a historical building, you must have a specialist surveyor. In-depth knowledge of building history, construction techniques and traditional building materials is essential.
Get your project started and book your Listed Building Survey with Smith Heritage Surveyors today.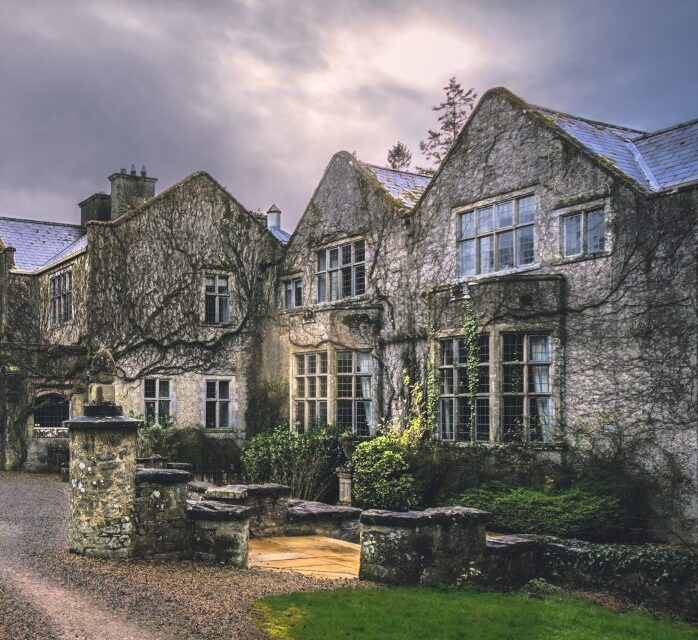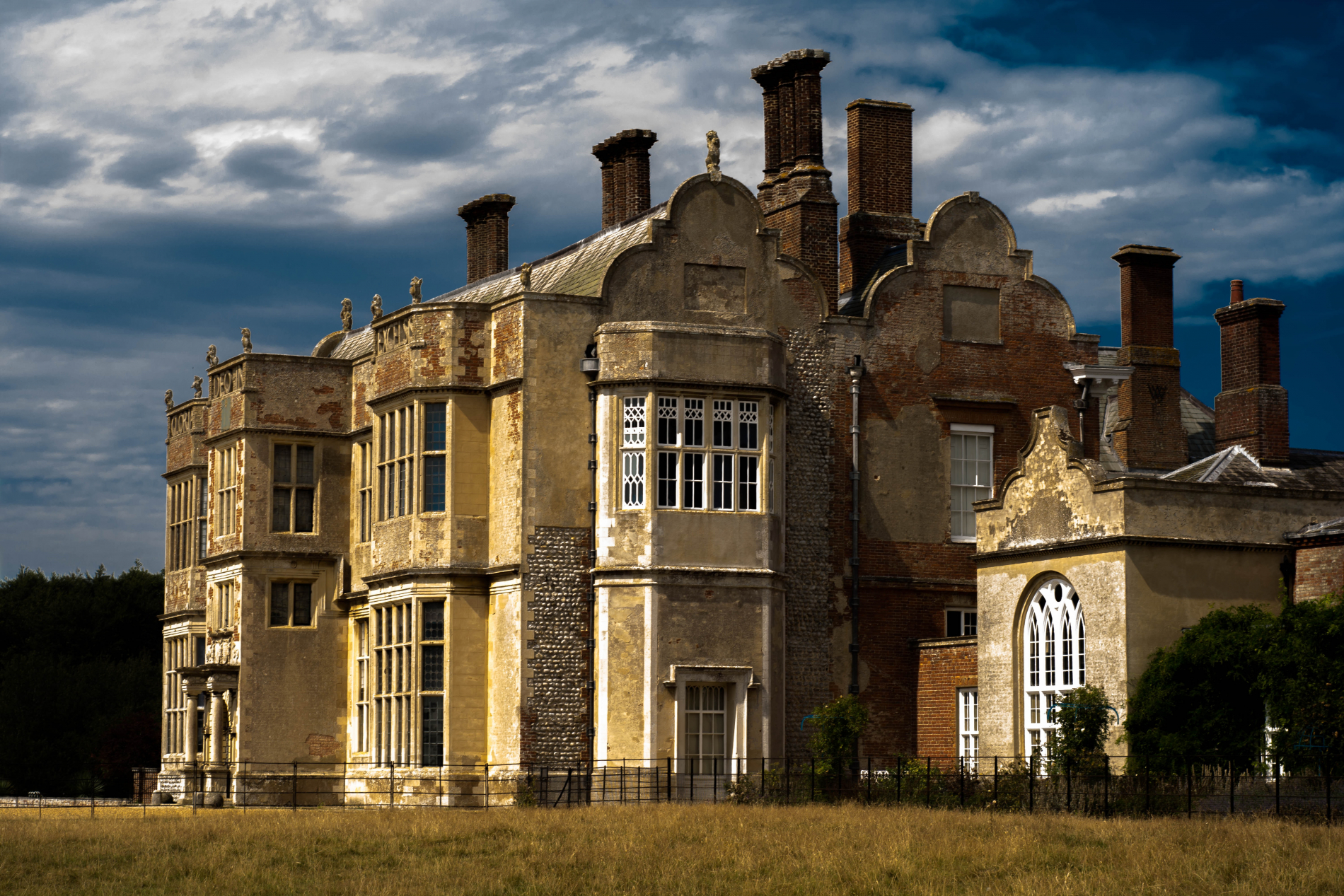 Findings from a Recent Survey
Listed Building Survey Case Study
We were pleased to be instructed to inspect this 15th Century Farmhouse in Devon which was once home to Anne Boleyn amongst others.
Our bespoke, in-depth and comprehensive survey allowed us to identify a wide range of aspects of the building that ensured our client has a detailed understating before proceeding with a purchase. The property had been brought by the current owners in 2015 and had undergone a huge overhaul and changes. Unfortunately the changes had been completed without relevant planning permission and also not in keeping with the building style and age.
The report given to our client highlighted just over £1,000,000.00 worth of work required to bring the building back into good order. The client understandably was not prepared to commit to the work and potential for legal action and withdrew from the purchase.
in our experience, the vast majority of issues in our traditional housing stock has been caused within the last 50 years. Do not listen to agents when they say that a building has been stood for hundreds of years and will be fine for a few hundred more. It probably would have done had the current owner not undertaken a vast amount of work to the building. Modern materials should not be used on traditional buildings, for further information, have a read of this blog about breathability and solid wall structures.
Own a listed building
Listed Building Surveys for Homeowners.
A growing area of our work us is our work with owners of listed buildings. We are engaged for a variety of reasons including helping owners understand the history of their home, map the changes that have occurred over the years and how it developed throughout its lifetime.
Likewise, we are often engaged by owners who are looking to sell their home soon, but would like to understand the possible defects, planning issues and general condition a little better to avoid any unforeseen problems.
We are also asked to provide expert witness reports for homeowners, provide site management or building works inspections or comment on historic works.
We undertake Listed Building Surveys all over the UK, London, Berkshire, Wiltshire, Hampshire, Dorset, Somerset, Devon & Cornwall.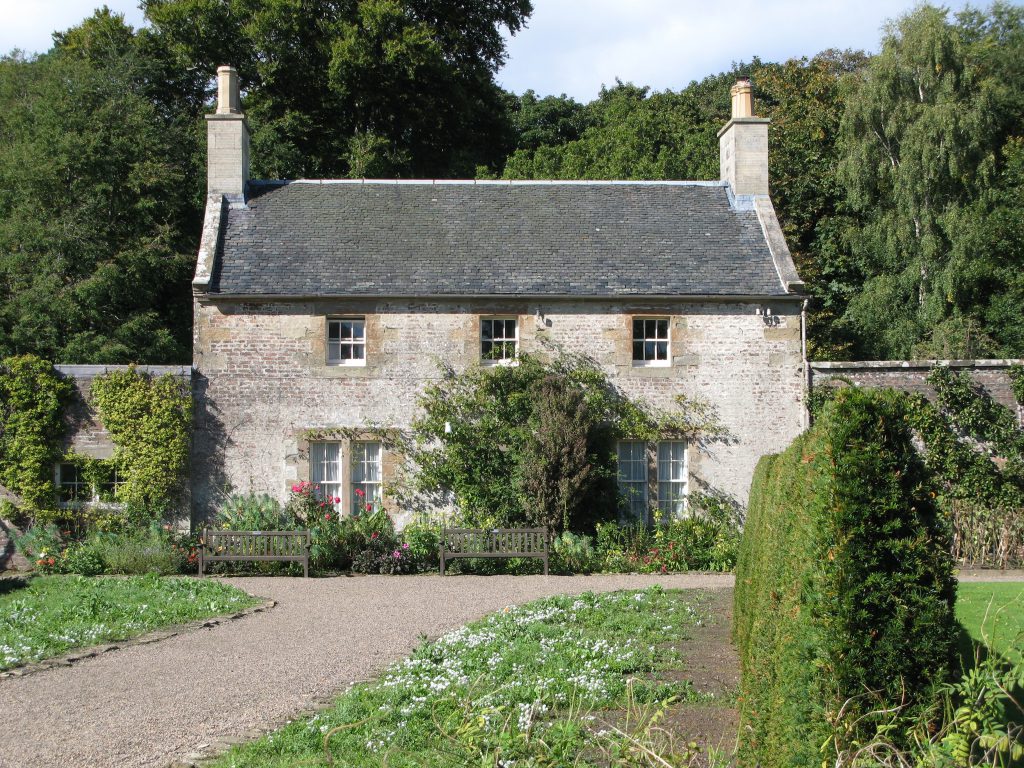 A Full Guide to Buying a Listed Building
Buying a listed property: Key elements to consider
We really appreciate the level of detail provided in David's survey, for our proposed purchase of a listed building. Hugely informative and terrifically useful in our ongoing improvements if we are successful. The complete survey has given us confidence in our approach to maintenance of a building of this kind, and was delivered to us within 24 hours of viewing the property. Impressive!
David undertook a comprehensive survey of a detached period property we are purchasing. We were looking for a detailed survey, warts and all, and David surveyed the house with a fine tooth comb and produced a very detailed and useful survey, together with a schedule of costs for works that he recommended be carried out which allowed us to negotiate a reduction in the purchase price. David was an absolute pleasure to deal with, very responsive, and a first-class professional. I would recommend him without hesitation.
Speak to Smith Heritage
Contact us today
To request a quote or enquire about any of our services, get in touch with the Smith Heritage team today.