Smith Heritage Surveyors
About our RICS HomeBuyer Survey
A RICS HomeBuyer Survey assesses the condition of a property and identifies any significant faults before a sale is complete. During a survey, a Smith Heritage chartered surveyor will carry out a thorough inspection of the property and produce a comprehensive report detailing its condition. Potential buyers are then able to make an informed condition before they proceed with the purchase.
Different homes require different types of survey, which is why we offer both RICS Homebuyer and Level 2 Surveys to suit a range of property types. RICS HomeBuyer Surveys are suitable for most buildings of standard construction built after 1930.
Smith Heritage Surveyors
What's included in a RICS HomeBuyer Survey?
Our Homebuyer Surveys start at £400.00 and increase dependant on size and complexity.
Thorough, impartial property assessment from a qualified RICS Building Surveyor
Detailed report with comprehensive property review
Clear report structure with traffic light system to illustrate condition ratings
Insurance reinstatement figure for the property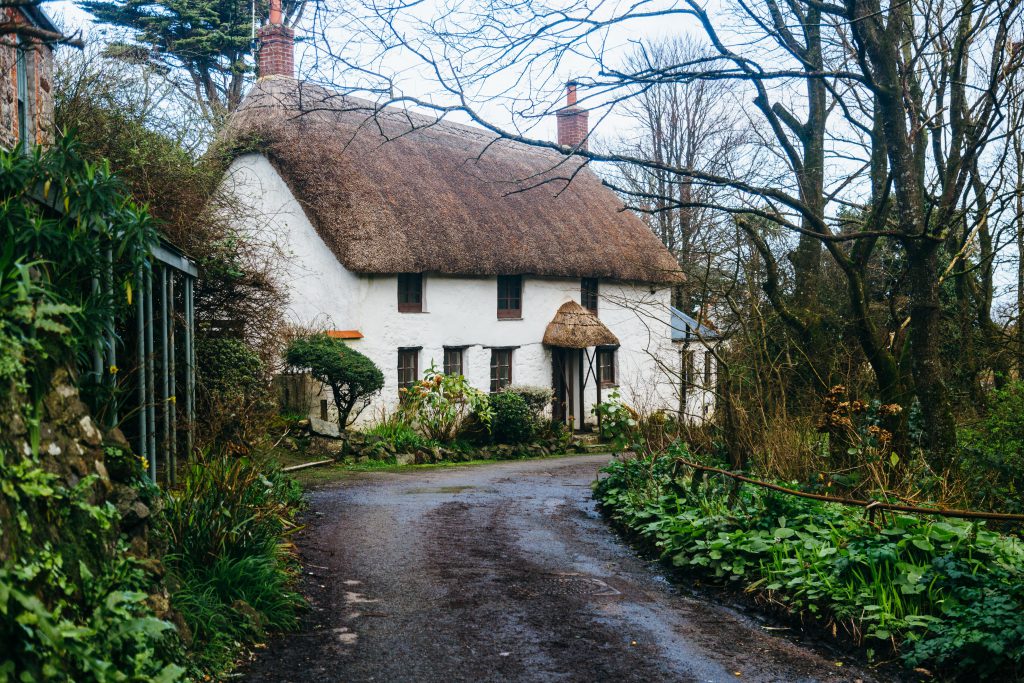 Start your project
Book a RICS HomeBuyer Survey
Are you looking to purchase a property with confidence? Smith Heritage Surveyors are RICS HomeBuyer Survey experts. We carry out surveys for properties of all ages, shapes and sizes across the South of England and Wales, helping homebuyers find out exactly what they will be investing their money into before it's too late.
Book your RICS HomeBuyer Survey with Smith Heritage Surveyors today.
Our portfolio
RICS HomeBuyer Survey case study
Smith Heritage Surveyors carried out a RICS Level 2 HomeBuyer Survey on this 1950s chalet-style property in Dorset. We delivered an in-depth report with a clear format to make it easy to understand for non-property experts.
Our client was thrilled with the results and proceeded to purchase the property with confidence.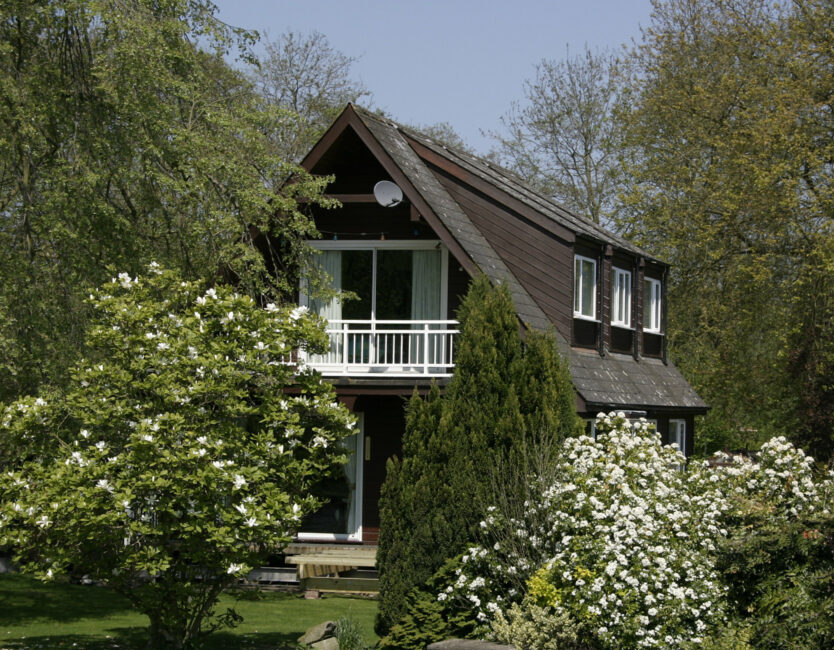 Speak to Smith Heritage
Contact us today
To request a quote or enquire about any of our services, get in touch with the Smith Heritage team today.