Smith Heritage Surveyors
About Our Drone Surveys
We provide innovative Drone Surveys to inspect high or inaccessible areas. Drone Surveys can identify any defects at roof level and inform necessary maintenance works in both listed and non-listed buildings with crisp, high-quality imagery of hard-to-access areas of your property.
In addition, a Drone Survey will provide stunning aerial photography of your buildings and a visual record of their condition at the time of the survey.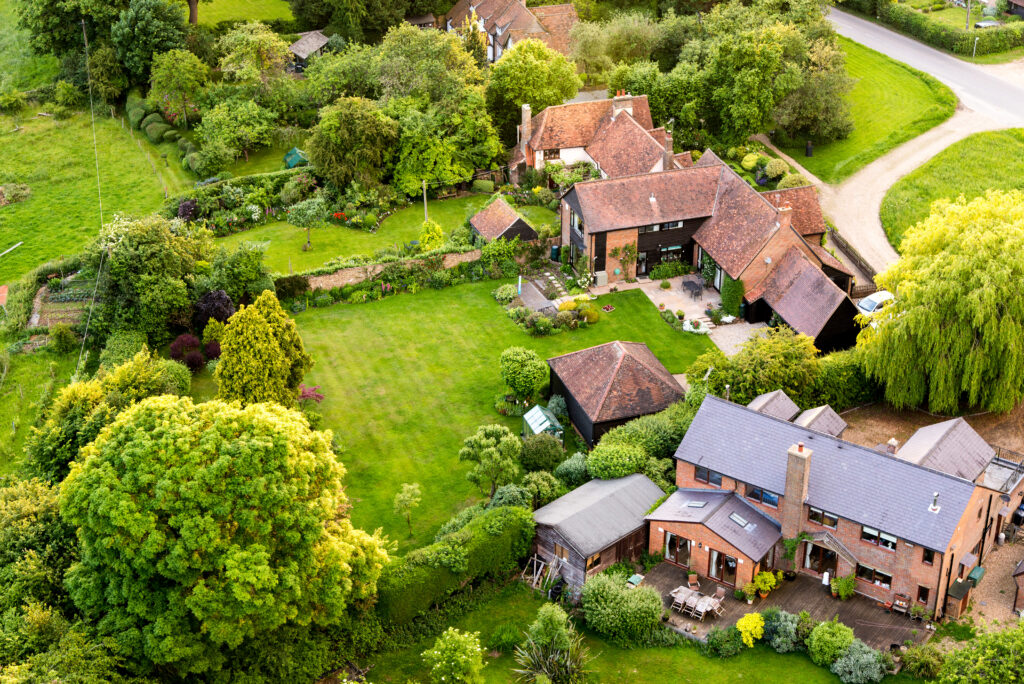 Smith Heritage Surveyors
What's included in a Drone Survey?
Thorough aerial inspection of your property using the latest drone technology
Detailed report of all findings, including images to illustrate any defects found
Fully licensed drone operator and chartered surveyor to carry out the survey
Bank of high-quality aerial photography of your buildings for personal use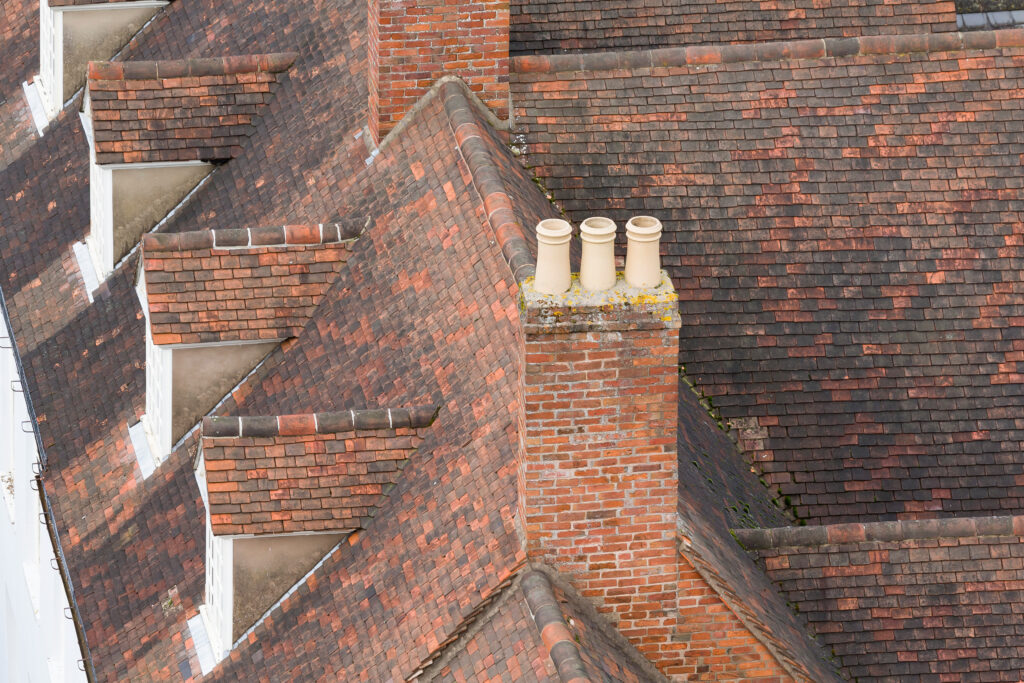 Start your project
Book a Drone Survey
Do you need to inspect a high-level, hard-to-reach area of your property? Smith Heritage Surveyors can help. We carry out quality Drone Surveys across the South of England and Wales to help you manage even the most complex of buildings.
Get your project started and book a Drone Survey with Smith Heritage Surveyors today.
Our portfolio
Drone Survey case study
Using a variety of high-level equipment and a drone, we carried out a detailed inspection of a townhouse in London.
The property was not accessible or visible from ground level, so this equipment allowed our team to assess the house and prioritise a plan of work for the client. The footage obtained was also used to acquire quotes for future work.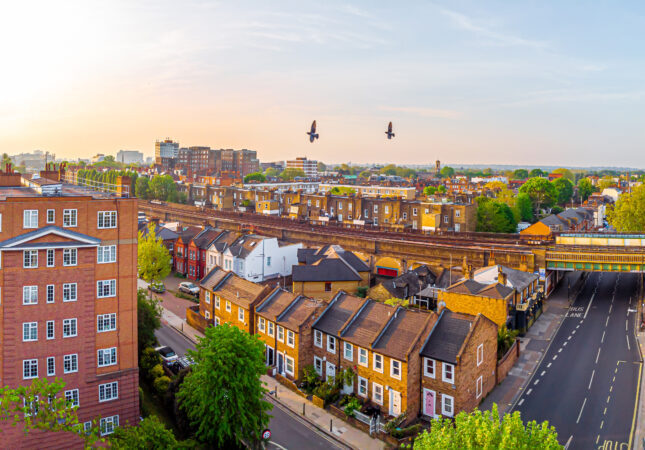 Speak to Smith Heritage
Contact us today
To request a quote or enquire about any of our services, get in touch with the Smith Heritage team today.