Smith Heritage Surveyors
About our Defects Surveys
During a Defects Survey, a Smith Heritage Surveyor will undertake a thorough inspection of your property to examine any defects within the structure of the building. Your surveyor will analyse the extent of defects found and possible causes before providing you with a detailed report.
The report will include information on the scale of the defects, recommended solutions and the cost of work to fix the problem.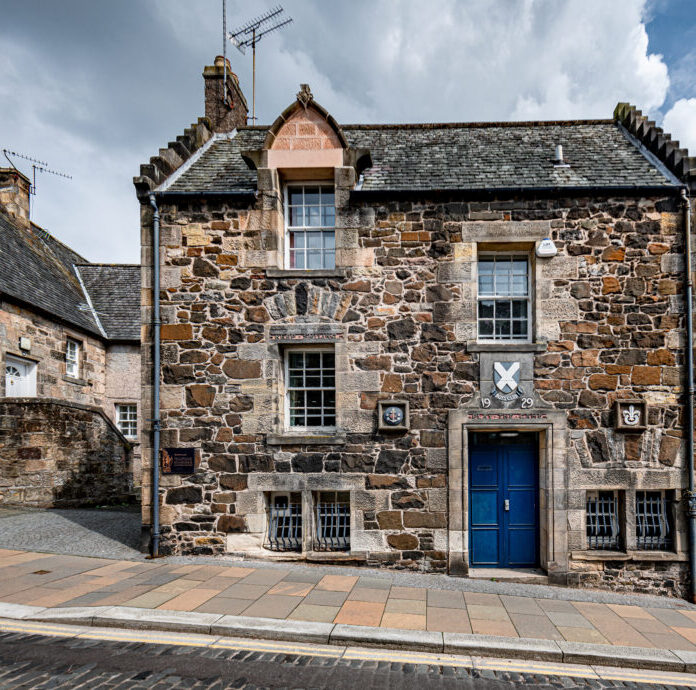 Smith Heritage Surveyors
What's included in a Defects Survey?
Thorough inspection of the building to identify any structural faults
In-depth report detailing findings of the inspection, including the causes and severity of any defects
Information on how to rectify any identified defects, including a recommended plan of action and associated costs to help you budget
Recommendations for further investigation (if required)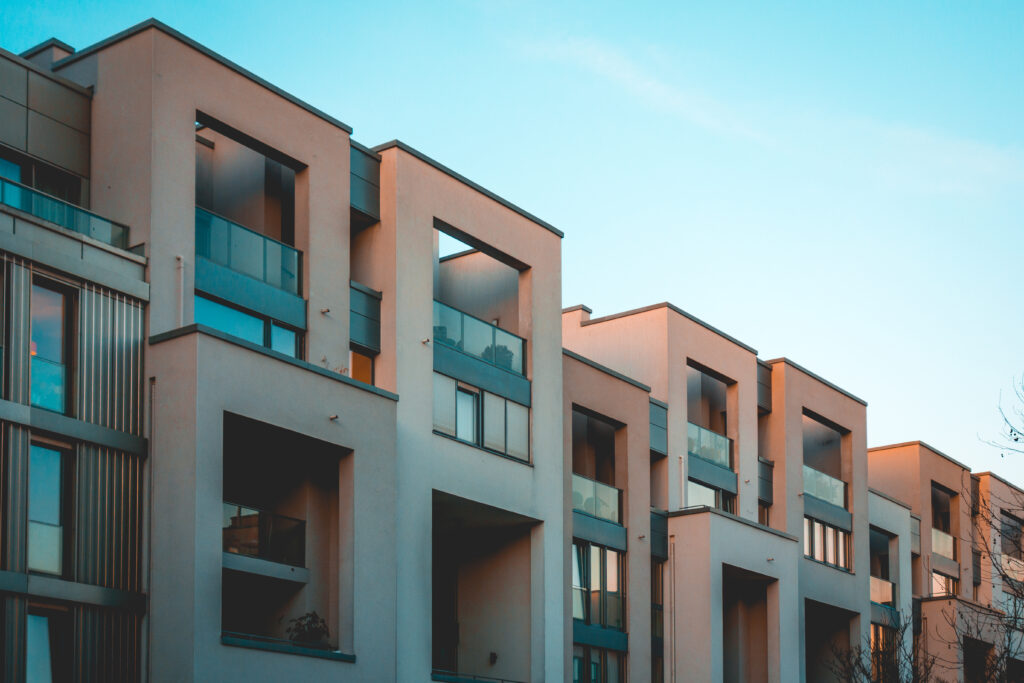 Smith Heritage Surveyors
Common defects found in properties
Some of the most common defects our surveyors find in properties include:
Subsidence and heave
Cracking brickwork
Structural movement
Timber decay and rot
Damp
Roofing defects
Poor construction
Contact us
Book a Defects Survey
If you've noticed a fault in your property's structure, Smith Heritage Surveyors can help. One of our chartered surveyors will visit your property and conduct a thorough analysis of the defect, providing you with all the information you need to make the building structurally sound.
Get your project started and book a Defects Survey with Smith Heritage Surveyors today.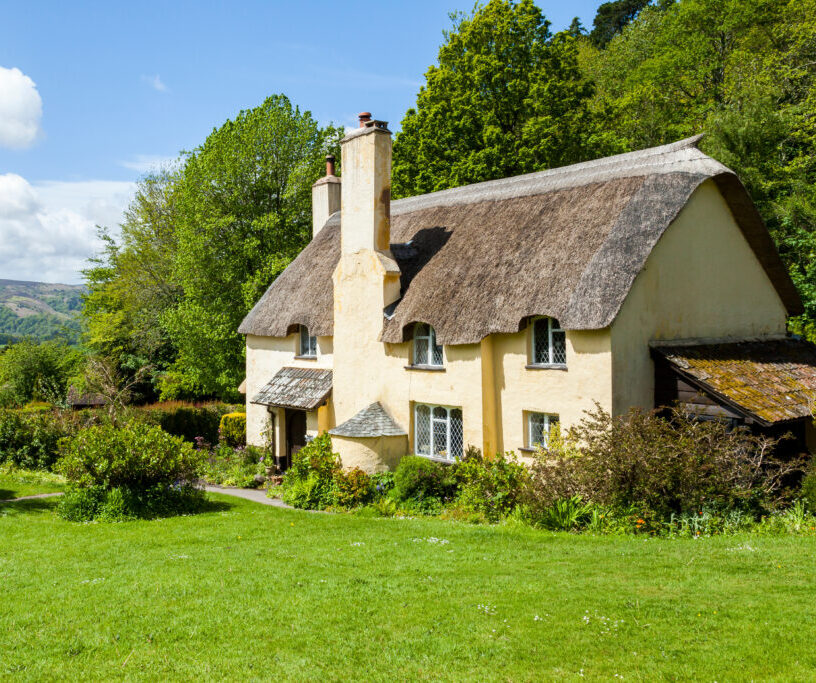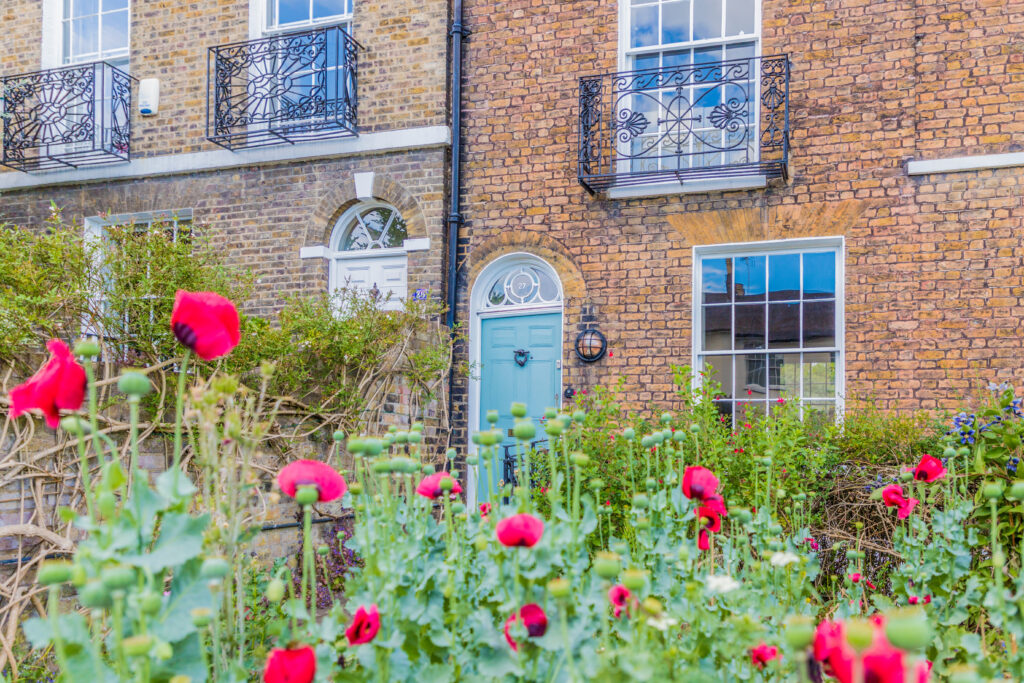 Our portfolio
Defects Survey case study
Smith Heritage Surveyors were approached by the owners of a property in London who had noticed the appearance of significant cracks in the flank wall. Our Defects Survey identified some sizable cracks consistent with subsidence. Upon further testing and our usual inspection of the drainage system, we found a significant blockage had caused cracks in the clay pipes, resulting in localised ground movement adjacent to the building.
We recommended the implementation of wall ties and advised a local company on how to rectify the root cause. The owners were very pleased with the results and can now enjoy living in a building that is structurally safe.
Speak to Smith Heritage
Contact us today
To request a quote or enquire about any of our services, get in touch with the Smith Heritage team today.