Smith Heritage Surveyors
About our Party Wall Services
Smith Heritage Surveyors are experts in the Party Wall Act and what it means for your property. If you are planning work near a neighbour's boundary, you must comply with all requirements of the Act to avoid legal repercussions. Our chartered surveyors can guide you through each step of the Party Wall process, ensuring that you fully comply with all requirements.
If you have been issued with a Party Wall Notice from a neighbour, we can also provide support to check that all legalities are correct and ensure that your property's interests are protected.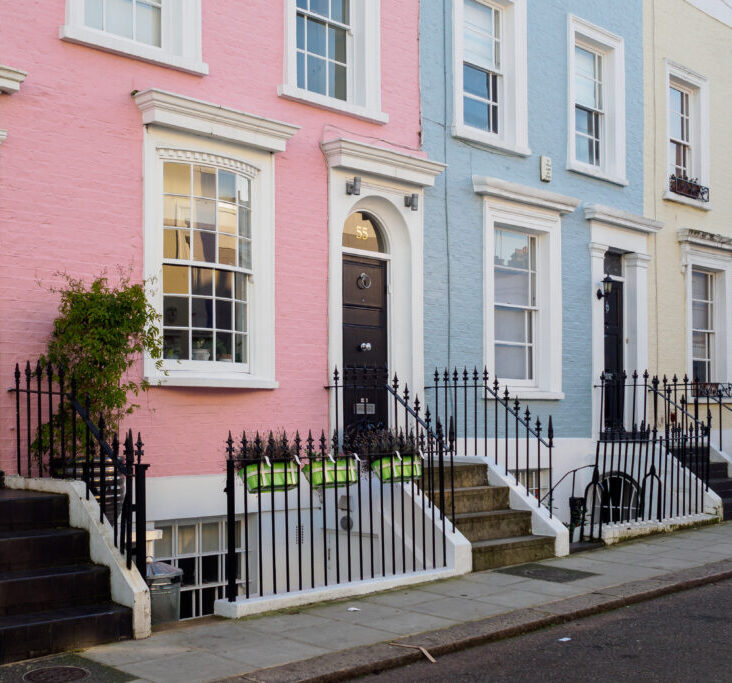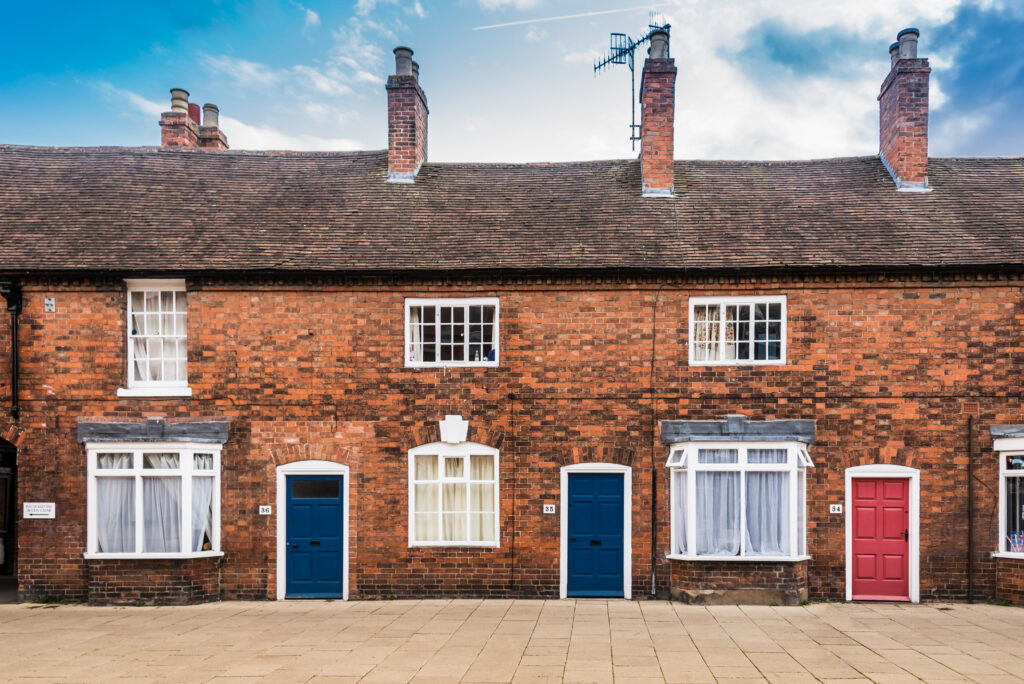 Smith Heritage Surveyors
What is the Party Wall etc. Act 1996?
The Party Wall etc. Act 1996 is an act of parliament that requires anyone proposing works to their property to formally notify the owners of the neighbouring properties with a shared boundary, or 'party wall', before commencement. The Party Wall Act applies to properties in England and Wales.
The Act provides a framework for approaching three types of building work:
Work being carried out to an existing shared wall
Building new structures across the boundary of two or more properties
Excavating near to neighbouring properties
Smith Heritage Surveyors
What we can do
Help building owners serve the correct notices in accordance with the Party Wall Act and liaise with neighbours' surveyors
Support building owners to prepare a Schedule of Condition and Party Wall Award
For neighbouring owners, we can review notices to ensure that they are valid and have been served correctly
Support neighbouring owners to agree the Party Wall Award and Schedule of Condition
Start your project
Book a Party Wall consultation
Smith Heritage Surveyors can help you kickstart your building project as smoothly as possible. With a host of experience and specialised RICS qualifications, our chartered surveyors will help you navigate the complex Party Wall Act and all its requirements.
Get your project started and book a Party Wall consultation with Smith Heritage Surveyors today.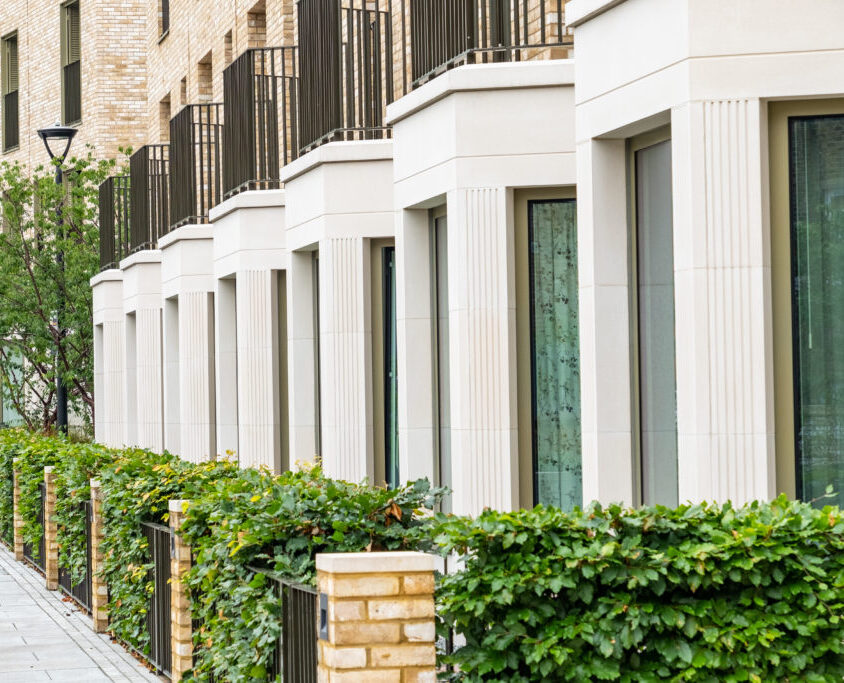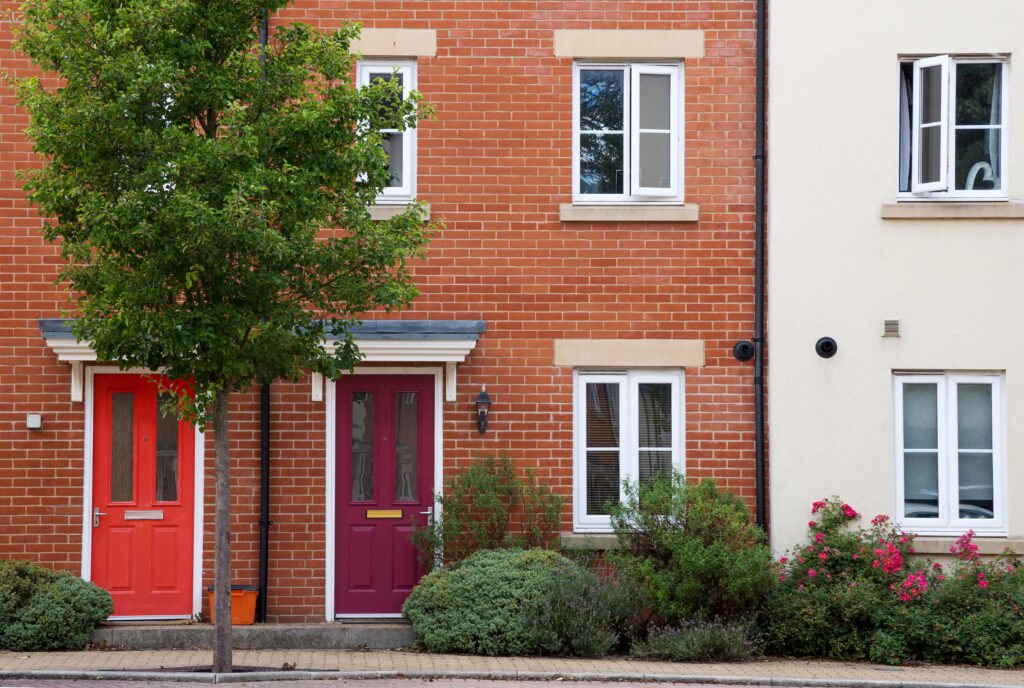 Our portfolio
Party Wall case study
Smith Heritage Surveyors were approached by a terraced property owner in Surrey regarding some work they were undertaking in their home. The client had received a hostile letter from a surveyor, threatening legal action if they did not issue a Party Wall Notice to both adjoining neighbours within 14 days.
Our surveyor inspected the property and found that the work would not trigger the Party Wall Act. As a result, the client was able to dispute the other surveyor's claims and continue with the work as planned.
Speak to Smith Heritage
Contact us today
To request a quote or enquire about any of our services, get in touch with the Smith Heritage team today.