Smith Heritage Surveyors
About our Property Valuations
Smith Heritage Surveyors provide independent Property Valuations for homeowners in the South of England and Wales. If you need an accurate assessment of your property's worth, we can help.
Whether you're planning to sell, remortgage, build, insure or release equity from your property, you'll need to know exactly how much it's worth. Our RICs chartered surveyors have a wealth of property knowledge and will use both their in-depth inspection and market research to calculate a precise figure for your home.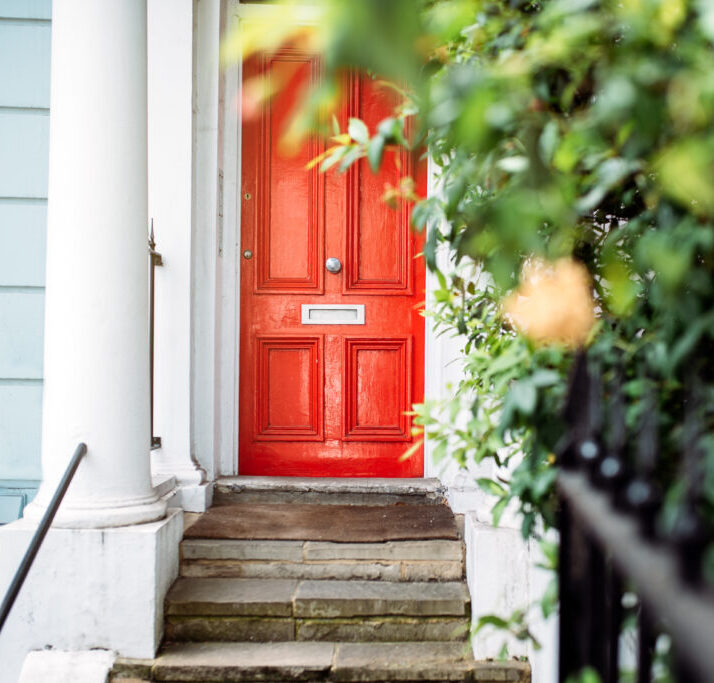 Smith Heritage Surveyors
What's included in a Property Valuation?
Thorough inspection of your property by a RICS chartered surveyor, including all buildings, land, parking and any planning permissions granted
Your surveyor will research of the location, local area, local planning laws and recent property market activity to formulate the most accurate figure
Independent and accurate valuation price, factoring in the age, size, condition and location of the property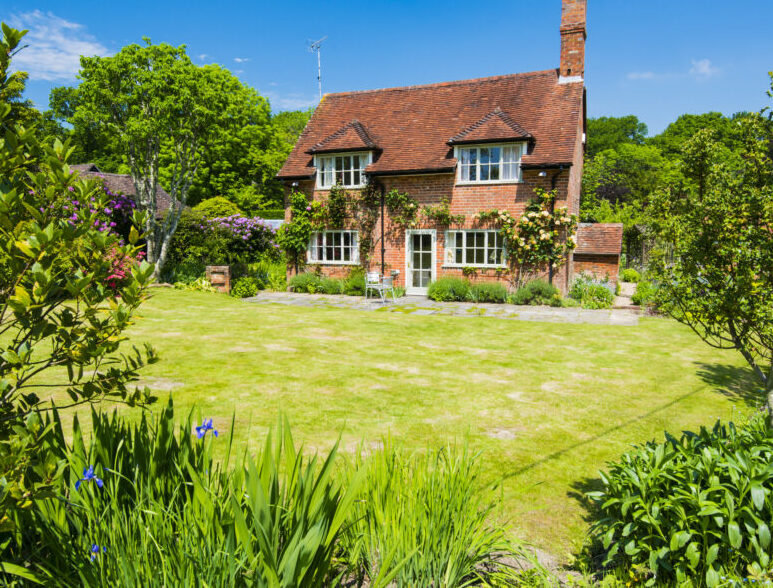 How much is your property worth?
Book a Property Valuation
Do you need an accurate valuation of your property's worth? Our chartered surveyors are based across the South of England and Wales and will provide you with a precise, professional valuation.
Find out how much your home is worth and book a Property Valuation with Smith Heritage Surveyors today.
Our portfolio
Property Valuation Case Study
As part of our ongoing work with a local practice, we were commissioned to survey a group of agricultural buildings.
After the surveys, we were able to group the buildings into a package, making them more affordable and lucrative to potential buyers whilst minimising the risk to the landowner.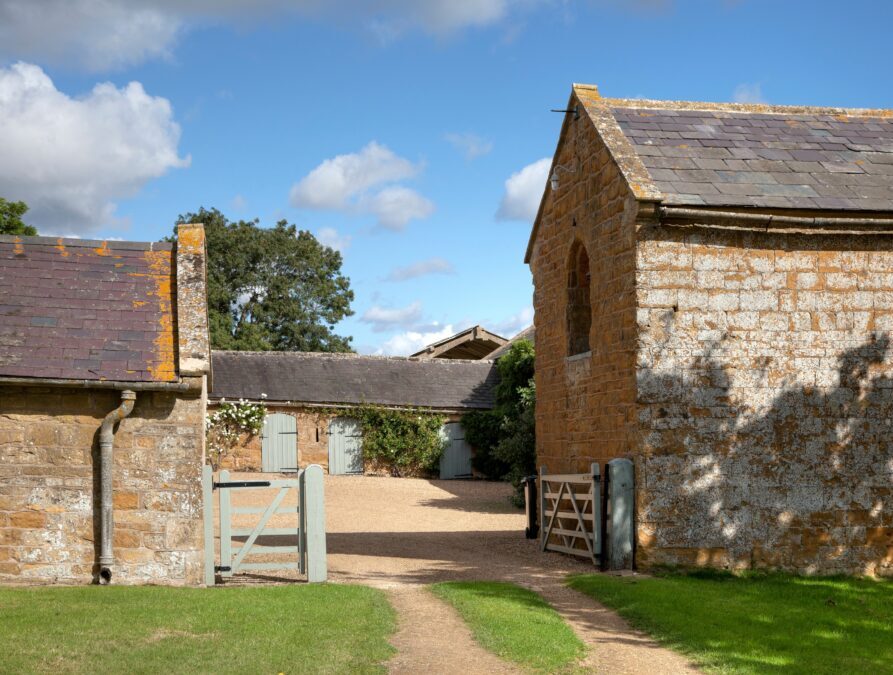 Speak to Smith Heritage
Contact us today
To request a quote or enquire about any of our services, get in touch with the Smith Heritage team today.